Representing Investors in FINRA Arbitrations
We fight for clients who have been deceived or outright cheated.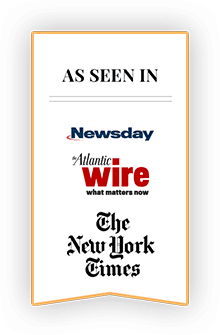 THIS IS WHY CLIENTS HIRE US
Investors who have been victims of securities fraud need the guidance of an attorney they can trust. We fight tirelessly for the rights of our clients to ensure that justice is served.
What is a FINRA Claim?
The Financial Industry Regulatory Authority (FINRA) is an organization authorized by the United States government to regulate and provide dispute resolution services to securities firms and investors. When an investor wants to resolve a complaint it has with its financial advisor or brokerage firm the investor can initiate a FINRA arbitration proceeding by filing a FINRA claim, which includes a Statement of Claim and a FINRA Submission Agreement. If the claim proceeds to the hearing stage, an arbitrator or panel of arbitrators will settle the dispute based on the merits of the claim as well as evidence presented by all parties. The final decision in a FINRA arbitration hearing is binding, and thereafter, parties are barred from pursuing the same claims through the court system.
When can you file a claim against a stockbroker or Financial Advisor?
Significant losses in your brokerage account may be a sign that your broker/financial advisor acted inappropriately and you may be entitled to recover those losses. Our attorneys are experienced in recovering money lost in various types of investments. We have years of experience representing clients in court and FINRA arbitrations. So if you have had a significant decrease in your investment portfolio or have taken a big loss on any particular investment, give us a call and we will let you know if you have a case.