Attorney for Victims of Unsuitable Investment & Securities Fraud
Get Your Free Consultation
Have you lost money due to the purchase of a private placement investment offered by Walton Global Holdings (Walton Global)? Investors in securities offered by Walton Global may be able to recover their losses if they purchased the investment due to an unsuitable...
read more
Investigate Your Broker

Securities fraud is one of the most difficult malpractices to detect because it can often be confused with the natural fluctuation of the stock market. In much the same light, unsuitable investment advice could also be interpreted as a misunderstanding between the client and broker, or it could be a misinterpretation of the value of the investment. There are cases when brokers act in bad faith by recommending unsuitable investments and engaging in fraudulent business practices. If you have been the victim of fraud or have received unsuitable investment advice, you may be entitled to damages for your financial losses. Retaining an unsuitable investment and securities fraud lawyer is your first step towards rebuilding your financial future.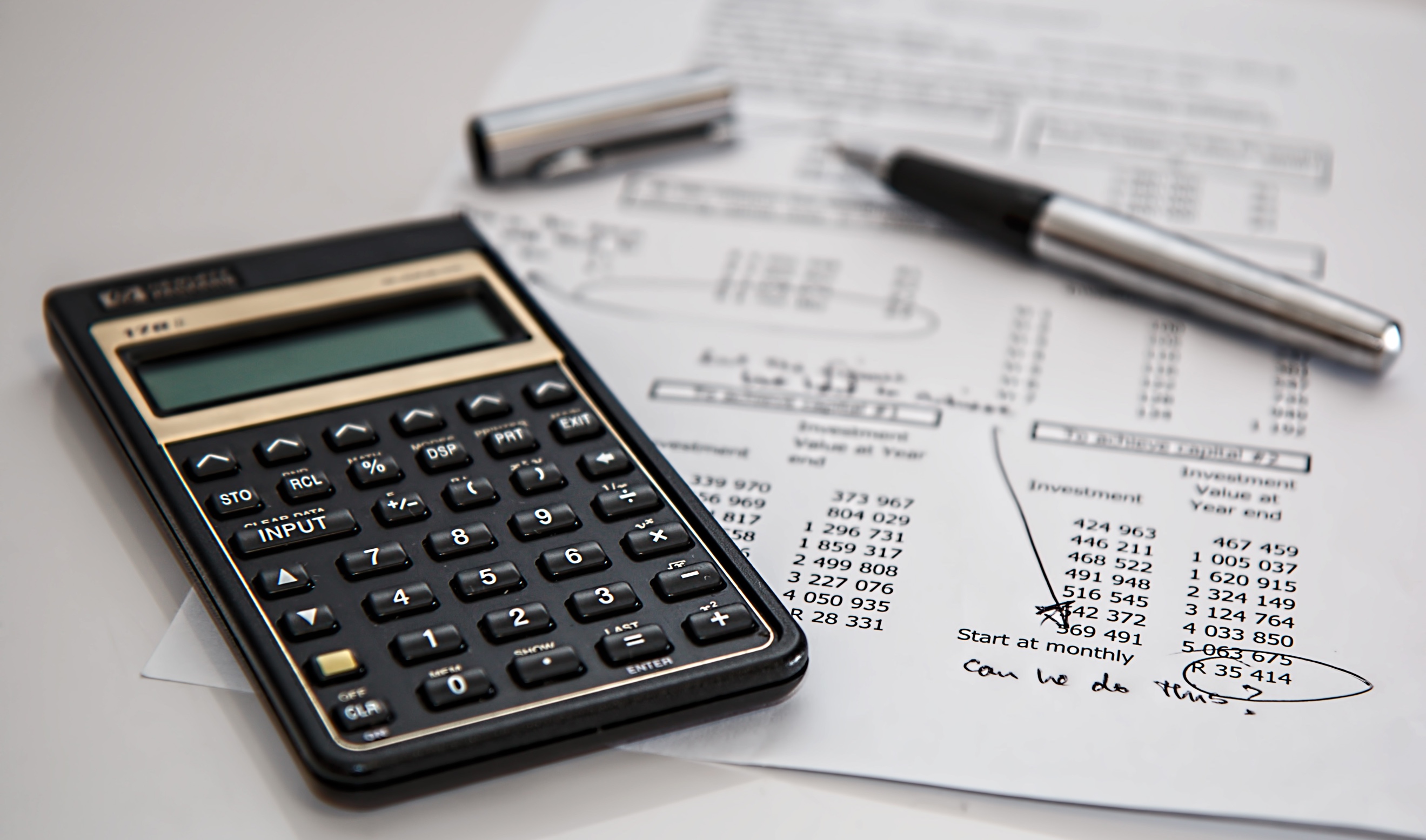 What is an Unsuitable Investment?
Unsuitable investment advice is defined by FINRA as an investment recommendation that does not align with a client's interests, objectives, or financial situation. If a broker recommended a high-risk investment to a client who had a low risk tolerance, that would be an example of unsuitable investment advice. FINRA Rule 2111 requires that brokers recommend investment strategies based on a thorough review of an investor's investment profile. The following information is included in an investment profile:
Age of investor
Risk tolerance
Investment experience
Objectives
Tax statute
Total investments
Need for ability to liquidate assets
Financial situation
Any other pertinent information disclosed by the investor
FINRA also requires that brokers follow the "know-your-customer" rule. From the moment a broker opens a customer's account it is his or her responsibility to exercise due diligence in ascertaining the essential facts concerning the investor. Essential facts must be determined so that a broker can effectively act on behalf of clients when managing their accounts. It is important that with every transaction, a broker has a well-founded understanding of both the customer and the investment.
What is Securities Fraud?
Securities fraud is the deceptive practice of brokers who use omission, false information, or misrepresentation tactics to induce investors into buying or selling stock and other commodities. This practice usually results in violation of securities laws and immense financial loss. Securities fraud can take place in numerous financial settings and circumstances. Below is a list of the most common types of securities fraud:
Inside trading
Unauthorized trading
Negligence
The guaranteed winner
Misrepresentations
Trade churning
Over-concentration
Margin problems
Unsuitability
Failure to perform due diligence
Fraudulent brokers often go after individuals who are retirement age or older. They also target people who are college-educated, have high incomes and knowledge of finance, are optimistic and self-reliant, and have recently experienced a major change in finances or health.
How can I Protect Myself Against Unsuitable Investments and Securities Fraud?
There is no way to fully protect yourself against being a victim of fraud or unsuitable financial advice. There are always going to be brokers whose goal is to deceive investors for their own financial gain. Although it is true that you take a risk every time you invest, there are measures a person can take to protect against fraudulent activity:
Research your broker
Research the company before you invest
If it sounds too good to be true, it probably is
Provide your broker with an honest disclosure of your financial situation, objectives and interests
Monitor your investments closely
It cannot be stressed enough that one of the best ways to avoid unsuitable investment advice and securities fraud is to conduct independent research and monitor your investments. If you are unsure about advice you received from your broker, ask questions and follow up with more research. You can never have too much knowledge about financial practices and the stock market, especially when you have money at stake. Staying on top of your investments will also hold your broker accountable.
What Should I do if I am a Victim of Unsuitable Investment and Securities Fraud?
If you are a victim of unsuitable investment advice and securities fraud, you could be entitled to damages for your losses. To recover damages you could pursue mediation, arbitration, or litigation. Your best strategy to be compensated for your losses is to hire an experienced unsuitable investment attorney who can provide you with guidance on the best route to take to pursue your claim. Filing a FINRA claim for arbitration would give you the opportunity have your case heard in front of a panel of experienced arbitrators. A skilled securities fraud attorney is essential to presenting your case thoroughly and competently so that you can recover damages for your broker's malpractice.
Pennsylvania Unsuitable Investment and Securities Fraud Lawyer
If you have been a victim of unsuitable investment advice or securities fraud, contact a Pennsylvania securities fraud attorney right away. Epperson & Greenidge, P.A. takes pride in fighting tirelessly for his clients so that they can emotionally and financially recover from the fraudulent financial practices they were exposed to. To schedule a free and confidential consultation with an unsuitable investment lawyer you can trust, call Epperson & Greenidge, P.A. at (877) 445-9261.