Get Your Free Consultation
InPoint Commercial Real Estate Income, Inc. ("InPoint") is a nontraded REIT that was formed in 2016 by Inland Real Estate Investment Corporation.  InPoint focuses on investing in commercial real estate (CRE) securities and debt. By 2019, InPoint had raised...
read more
Investigate Your Broker

When people hear the words "ponzi scheme," the first name that typically comes to mind is Bernie Madoff. Ponzi schemes are often associated with the highly publicized scandals that are reported about on the news. They may appear to be too abstract and too sophisticated for the average investor to get caught up in. The prospect of falling victim to a ponzi scheme seems far-fetched, especially when doing business with well-known, reputable brokerage firms. Ponzi schemes take on a life of their own when people have these beliefs. Customers continue to invest in firms who are engaging in fraudulent business practices, and before you know it, people lose thousands, even millions, of dollars. If you have suffered financial harm due to a ponzi scheme, you could be entitled to damages for your losses. Contact the offices of Epperson & Greenidge, P.A. for an honest assessment of your claim.
What is a Ponzi Scheme?
Ponzi schemes are the type of scandals that everyone has heard of but few people are familiar with how they operate. They get their name from Charles Ponzi, a con artist from the 1920s who made a substantial amount of money by promising 50% returns on investments in as little as ninety days. The U.S. Securities and Exchange Commission defines a ponzi scheme as an investment fraud that involves payment to existing investors with funds collected from new investors. Investors are often baited by guarantees of unusually high returns with little or no risk. Money generated from new investors is distributed to earlier-stage investors to give off the appearance that they are profiting from a legitimate business.
Ponzi schemes begin to unravel when large numbers of existing investors cash out or when it becomes difficult to recruit new investors. In order to survive, ponzi schemes need a constant stream of cash flow so that existing investors can be paid. There are common characteristics that most ponzi schemes share. Some of these characteristics are:
Unlicensed sellers
Unregistered investments
Paperwork issues
Difficulty cashing out
Overly consistent returns regardless of market conditions
High investment returns with little or no risk
Secret or complex investment strategies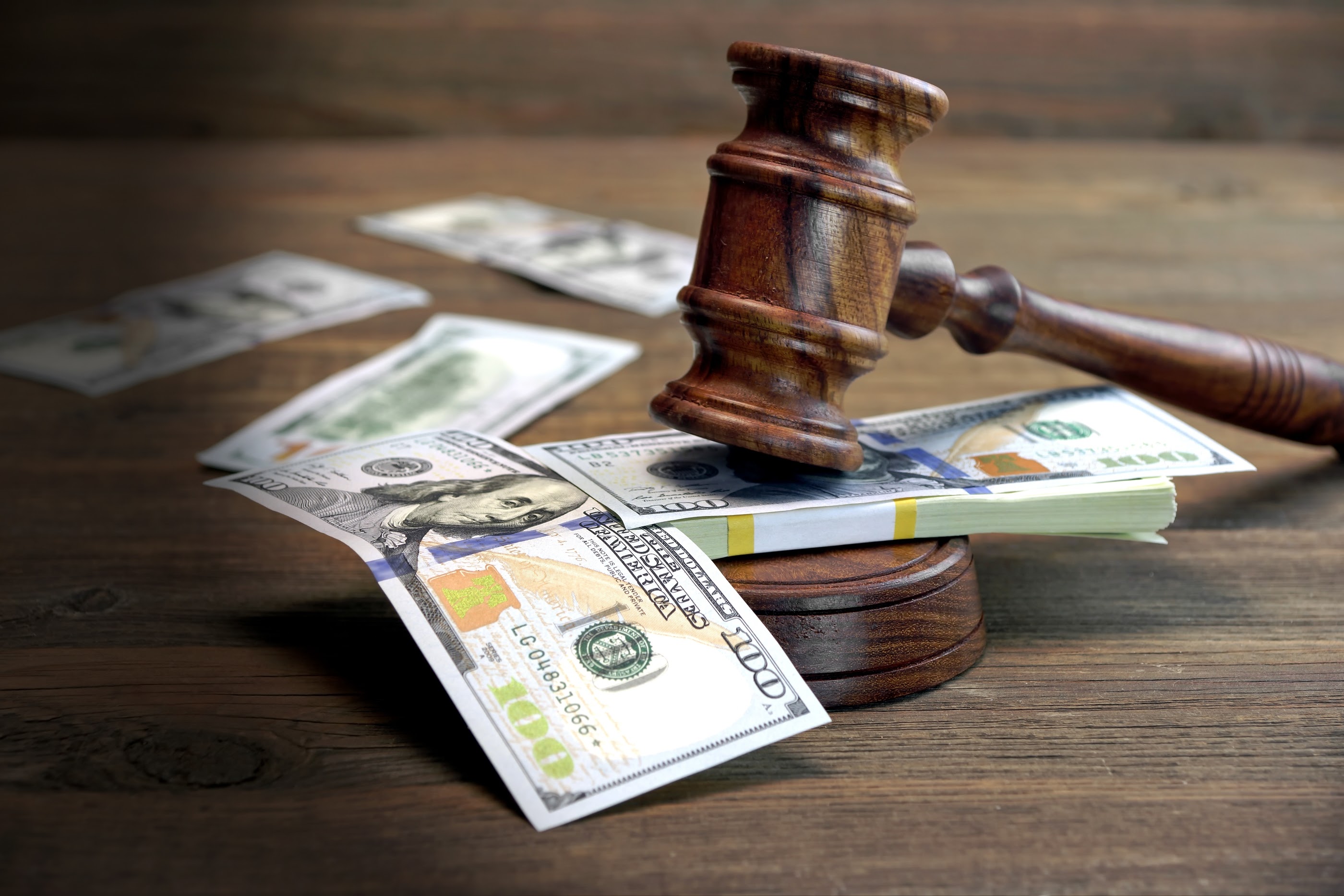 How can I Avoid Ponzi Schemes and Other Investment Fraud?
Any time you decide to invest, you put yourself at risk for fraud. There is no such thing as an omniscient investor, and there is no way of knowing whether a broker is truly acting in good faith. There are, however, ways to protect yourself from falling victim to a ponzi scheme and other forms of fraud. Some of these tips include:
Research your advisor
Research the firm's history
Stay up to date on market fluctuations
Do not invest everything with one person
Do not be afraid to ask questions especially in regard to where your money will be held
Inquire about what the collateral is for your investment
If you feel uneasy about your investments, do not be afraid to cash out
If a transaction seems too good to be true, it probably is
FINRA Arbitration for Victims of Ponzi Schemes
Many investors who incur financial loss by falling victim to a ponzi scheme do not realize that arbitration is an option to recover damages. Even though ponzi schemes involve criminal activity that is prosecuted by the state and federal government, victims may still file claims for FINRA arbitration hearings. Arbitration hearings are typically less expensive and time consuming than traditional litigation. Arbitrators are usually more investor friendly than jurors are. The events giving rise to the claim must have occurred within the last six years in order for it to be eligible for FINRA arbitration. An investor must file two documents before arbitration can commence:
Statement of Claim
FINRA Submission Agreement
The statement of claim provides a description of the dispute, identifies parties to the dispute, and contains a request for relief. Some examples of relief that you may request include interest, specific performance, and monetary damages. The FINRA submission agreement also identifies the parties to the dispute. It acknowledges that FINRA is the entity that will conduct the proceedings, and if a hearing is held, the final ruling will be binding.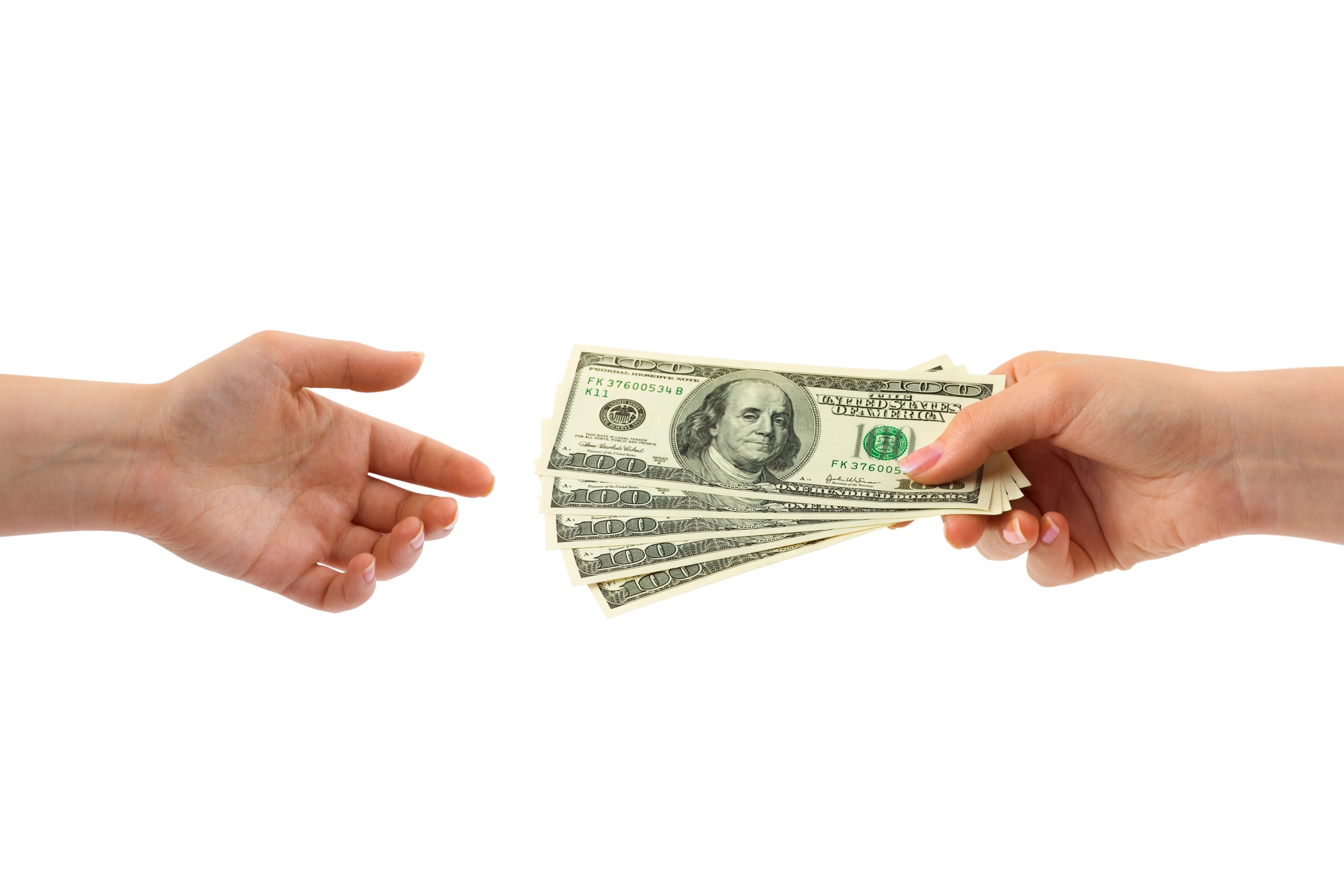 Ponzi Schemes Lawyer
If you have been a victim of a ponzi scheme or other fraudulent business practice, call a FINRA arbitration attorney right away. By being proactive and consulting with a ponzi scheme lawyer, you can put yourself in a better position to collect the damages you deserve. Our attorneys pride themselves in providing aggressive representation to clients who were scammed in ponzi schemes. Perpetrators of this type of operation need to be held accountable for their actions, and a skilled ponzi scheme lawyer can ensure that victims are justly compensated for the losses they have suffered. For a free and confidential consultation, call the office ofEpperson & Greenidge, P.A. today at (877) 445-9261.