Financial Negligence Lawyer
Get Your Free Consultation
InPoint Commercial Real Estate Income, Inc. ("InPoint") is a nontraded REIT that was formed in 2016 by Inland Real Estate Investment Corporation.  InPoint focuses on investing in commercial real estate (CRE) securities and debt. By 2019, InPoint had raised...
read more
Investigate Your Broker

Financial planners, stockbrokers, and investment planners owe a high degree of care to the customers they serve. Investors trust that their brokers have a clear understanding of what their incentives are as clients and what kind of transactions would be most advantageous for them based on the information contained in their investment profiles. When brokers are careless and do not take proper precautions when giving advice to their clients or when making transactions on their behalf, financial ruin can ensue. If you have been a victim of financial negligence, you could be entitled to damages. Contact a skilled financial negligence attorney to find out what your legal rights are and how you can be justly compensated for your financial losses.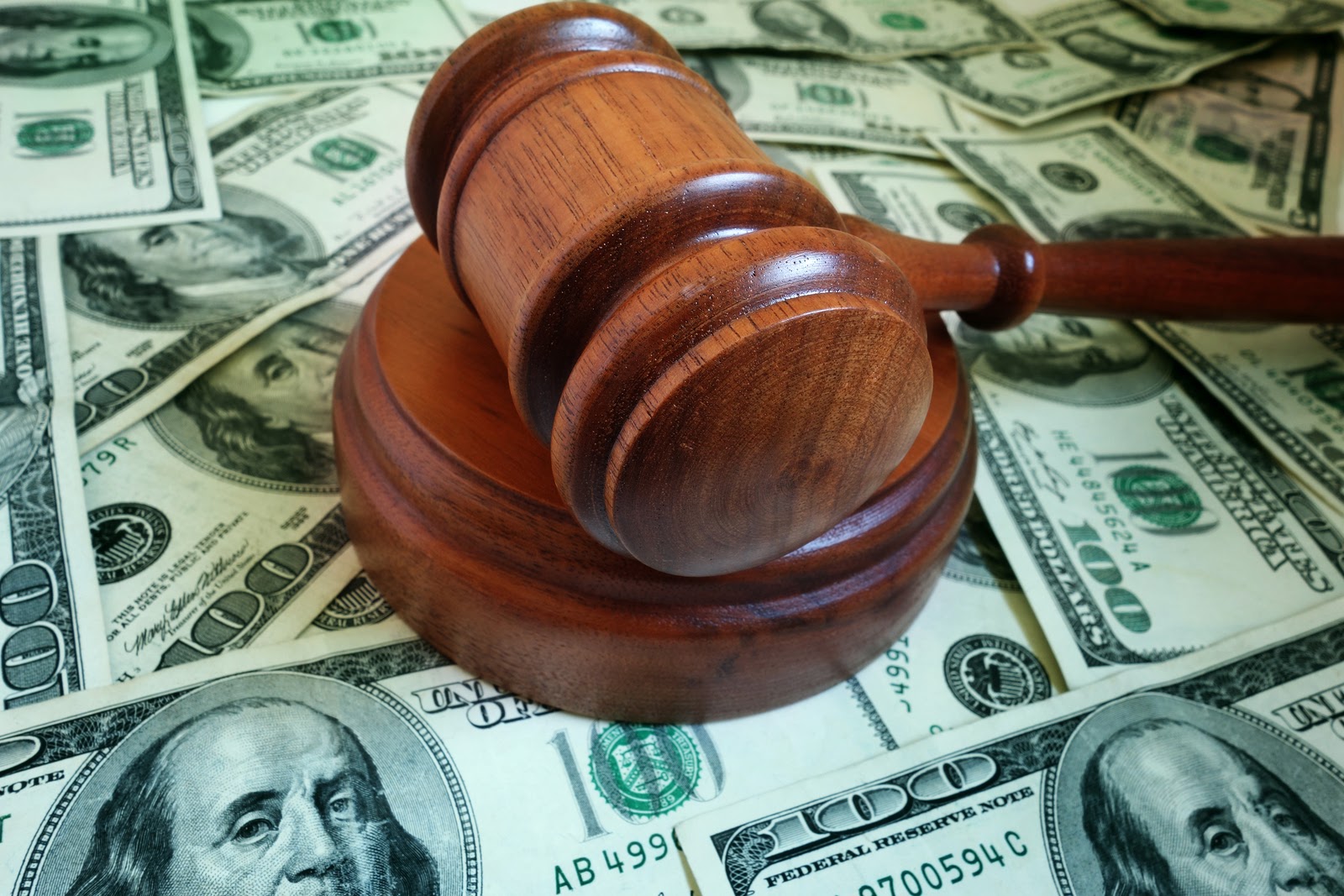 Stockbroker Negligence
Brokers must provide services to investors in compliance with security industry rules and regulations established by FINRA. FINRA's "know-your-customer" rule maintains that each time a broker opens a new customer account, there is a duty to know and retain essential facts regarding that customer. FINRA's suitability standard requires that brokers make suitable recommendations based on their clients' investment profiles. Investment profiles contain important client information such as:
Age of client
Financial situation
Other investments
Tax status
Investment knowledge and experience
Objectives
Risk tolerance
Liquidity needs
Investment time horizon
Any other pertinent information that the client discloses
When brokers provide their clients with services that fall below the applicable standard of care and investors suffer losses as a result, investors can make claims for negligence. Common examples of stockbroker negligence claims include:
Failure to monitor and maintain an investor's account
Failure to practice due diligence
Failure to retain information from client's investment profile
Providing clients with unsuitable investment advice
Failure to disclose risks associated with an investment
Missing a deadline to exercise a stock option
Failure to execute specific trades
Failure to limit stock losses
Purchasing the wrong security
Failure to abide by FINRA's "know-your-customer" rule
This list is not exhaustive, and there are certainly many other forms of conduct that would be considered negligent for the purposes of FINRA arbitration. A stockbroker's conduct does not have to be intentional in order for an arbitrator to find that it is negligent. There are four essential elements that must be established in order for an arbitration panel to find that a broker was negligent. These elements are:
The broker owed a legal duty of care to the investor;
The broker breached the legal duty of care;
The breach caused injury to the investor; and
As a result of the breach, the investor was harmed
FINRA Arbitration
When an investor has a claim for negligence against a broker or firm, that person has the option to file a claim with FINRA. A negligence claim may be eligible to be heard in FINRA's forum if it is filed within six years of the events giving rise to the dispute. Many investors choose to file their claims with FINRA rather than in court. Some of the advantages to FINRA arbitration are:
Lower costs than litigation
Faster turnaround times than most court cases
Jurors have a tendency to be less "investor-friendly"
Parties may choose the arbitrator
FINRA arbitration decisions are binding, and when parties choose to arbitrate, they forgo the opportunity to pursue the same claims in court. A majority of the rules and regulations surrounding traditional litigation still apply to arbitration, and thus, it is important for an investor to retain an experienced FINRA arbitration attorney. This is essential so that the claim can be presented competently and thoroughly in front of the arbitration panel.
Filing a FINRA Arbitration Claim
In order for a claim to be heard in a FINRA forum, an investor must file two important documents:
Statement of Claim
FINRA Submission Agreement
The statement of claim describes the dispute, identifies parties to the dispute, and addresses the type of relief that is requested. Some examples of relief that you may request include interest, specific performance, and monetary damages. The Submission Agreement also names the parties to the dispute. It acknowledges that FINRA is the entity that will conduct the proceedings, and if a hearing is held, the final ruling will be binding.
Financial Negligence Lawyer
If you have suffered financial loss due to the negligence of your financial planner, investment planner, or stockbroker, you could be entitled to damages. Every year, clients incur significant financial losses at the hands of negligent brokers. You do not have to suffer in silence and stress about your financial future. Put your claim in the hands of an experienced FINRA arbitration attorney. Call Epperson & Greenidge, P.A., today at (877) 445-9261 to schedule a free and confidential consultation with a financial negligence attorney you can trust.