Unauthorized Trades Lawyer
Get Your Free Consultation
Have you lost money due to the purchase of a private placement investment offered by Walton Global Holdings (Walton Global)? Investors in securities offered by Walton Global may be able to recover their losses if they purchased the investment due to an unsuitable...
read more
Investigate Your Broker

Sometimes brokers get so caught up in the game of buying and selling securities that they forget that at the end of the day, they don't have any skin in the game. In other words, investors are the ones who ultimately have to live with the ramifications of transactions, whether they be favorable or unfavorable. Brokers are merely vehicles to execute trade deals. Unauthorized trades take place when brokers perform transactions without the permission of their clients. If you have suffered financial loss due to unauthorized trading, call an unauthorized trade lawyer at the office of Epperson & Greenidge, P.A. to find out what your rights are.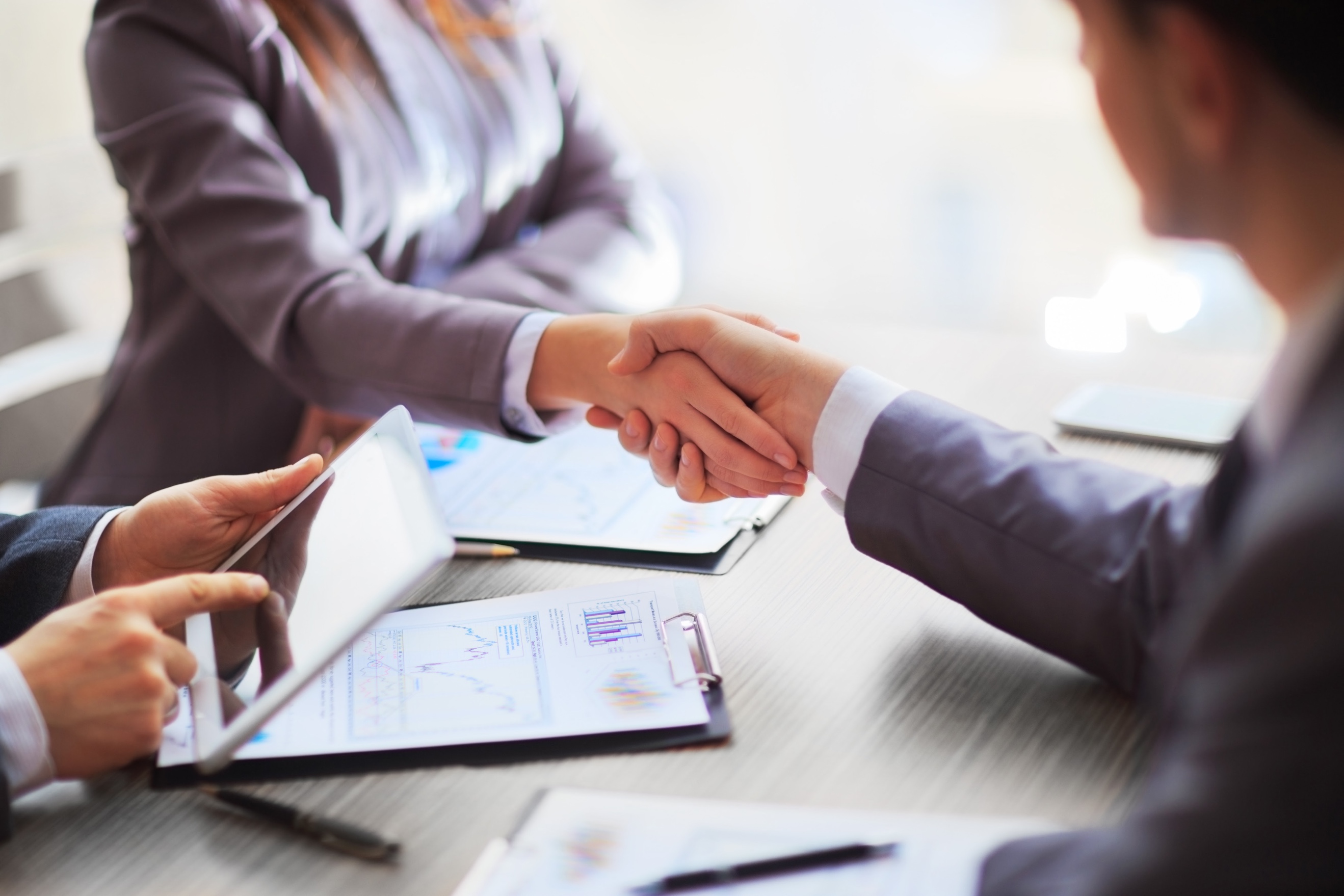 What are Unauthorized Trades?
Unauthorized trading occurs when a broker buys or sells securities in a client's account without consent. This practice is often discovered when clients read regular account statements or receive a letter with confirmation for an unknown trade. It is common practice for investors to provide brokers with a "trading authorization" provision in a contract which authorizes brokers to make transactions in investors' accounts without obtaining prior permission. These provisions are not liberal invitations to buy and sell securities at the leisure of brokers. Brokers can be held liable for financial losses that clients incur due to unauthorized or unsuitable trades. Examples of unauthorized trades are:
Trade was made without the investor's approval and it was not consistent with his or her incentives and objectives
Trade was not executed within the time period or in the manner that was authorized by the investor
Trade was made outside the scope of the trading authorization provision
Trade was unsuitable based upon investor's risk tolerance and investor profile
An investor who was a victim of unauthorized trade may face difficulties proving liability. Brokers will often allege that their clients gave oral permission for specific transactions or they will maintain that the transactions they executed were consistent with past deals that were authorized.
How can I Avoid Unauthorized Trades?
Similar to other unethical business practices, there is no way to fully protect oneself against unauthorized trades. Hiring a broker is essentially putting someone else in the driver's seat and trusting that you will not be taken advantage of. There are measures that investors can take to avoid unauthorized trading and keep brokers honest. Some of these measures include:
Do not sign a trading authorization document
Regularly monitor your account
When speaking with your broker, repeat instructions and do not end the conversation without being certain that a clear understanding of the transaction has been established
Document all conversations with your broker
Ask questions regarding transactions that you are unsure about
If you see a transaction that you do not recognize, take action right away
What do I do if I Have Suffered Financial Loss Due to Unauthorized Trades?
In a perfect world, investors would stay on top of their accounts and authorized trades would not be executed. Unfortunately, it is not a perfect world and brokers can get carried away with buying and selling securities on behalf of their clients. If you believe that your broker has executed unauthorized trades, it is important to take action immediately. The more documentation of the events giving rise to the trades you have, the better your chances of financial recovery. Below is a list of documents that could assist you in pursuing your claim:
Copies of correspondence between you and your broker
Any written documents your broker gave to you
Research material provided to you by your broker
Written notes of conversations with your broker
Account statements
Confirmation of transactions
The documentation described above is useful evidence that a panel of arbitrators will review if your claim is heard in a FINRA forum. Your claim may be eligible to be heard through FINRA arbitration if it is filed within six years of the date of the events giving rise to the claim. An investor must submit two documents in order for a claim to be heard before a FINRA panel:
Statement of Claim
FINRA Submission Agreement
The statement of claim describes the dispute, identifies parties to the dispute, and addresses the type of relief that is requested. Some examples of relief that you may request include interest, specific performance, and monetary damages. The FINRA submission agreement also names the parties to the dispute. It acknowledges that FINRA is the entity that will conduct the proceedings, and if a hearing is held, the final ruling will be binding.
Unauthorized Trades Lawyer
If you have suffered financial loss due to unauthorized trades executed by your broker, you could be entitled to damages. It is imperative that you contact an unauthorized trades lawyer right away so that you can put yourself in an optimal position to receive just compensation for the harm you have suffered. Epperson & Greenidge, P.A. provides high quality legal services to victims of unauthorized trades. Call the office ofEpperson & Greenidge, P.A. today at (877) 445-9261 and schedule a free and confidential consultation with an attorney you can trust.