Lawyer for Identity Theft by Brokers and Financial Advisors
Get Your Free Consultation
InPoint Commercial Real Estate Income, Inc. ("InPoint") is a nontraded REIT that was formed in 2016 by Inland Real Estate Investment Corporation.  InPoint focuses on investing in commercial real estate (CRE) securities and debt. By 2019, InPoint had raised...
read more
Investigate Your Broker

Becoming a victim of fraud or identity theft is a harrowing ordeal. When your identity is stolen, it affects every aspect of your life. Pursuing job opportunities and moving forward with your career can be stalled while you are trying to get back on your feet. The emotional and psychological toll it takes can feel unbearable at times because you no longer feel like you are in control of your life. Perhaps the most tangible and devastating effects of fraud and identity theft are the financial losses that are experienced. If you have been a victim of fraud or identity theft, you may be entitled to damages. Call a fraud lawyer at Epperson & Greenidge, P.A. and consult with an attorney who will fight for your financial future.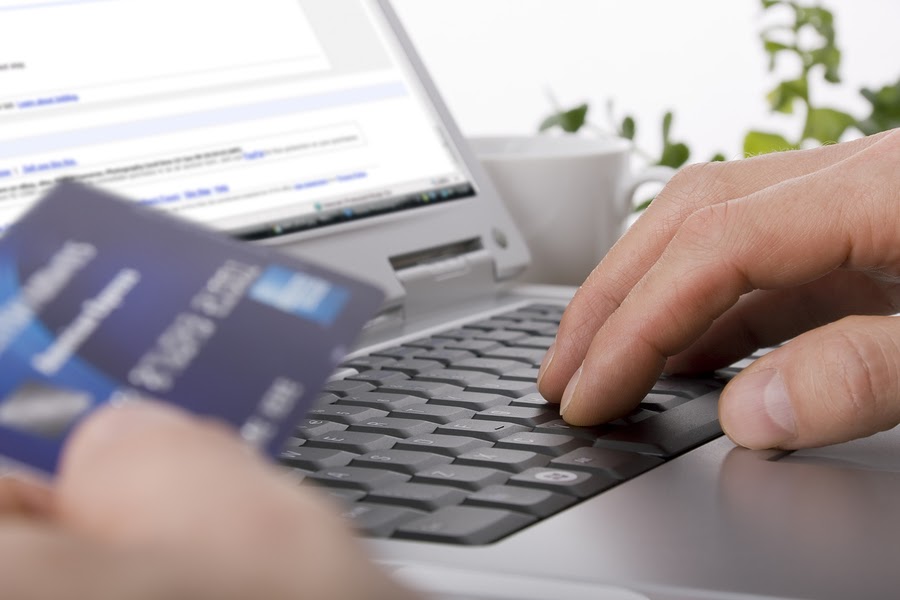 Identity Theft by Brokers and Financial Advisors
Everyone has heard of identity theft, but few people completely comprehend the weight of its impact on every aspect of your life. The legal, financial, and social ramifications of identity theft are massive, and it can take years to restore your good name again. There are two main types of identity theft:
Account takeover
Application fraud
Account takeover is a type of identity theft whereby a thief will literally take over a victim's financial accounts through unauthorized access such as hacking into email accounts. In many cases, a victim has no idea that a financial account has been compromised because the thief is using the victim's own access information. This fraudulent activity can carry on for months or even years before a victim becomes aware of the hacking. There are several types of accounts that thieves commonly gain unauthorized access to:
Online bank accounts
Social media accounts
Retail accounts
Email accounts
Websites containing personal usernames and passwords
It is easier for banks to detect credit card fraud than an account takeover. Credit cards can be easily canceled and replaced. If an account takeover goes undetected for an extended period of time, there can be an immense amount of damage and a thief can use one account to gain access to your other accounts. When a thief suspects that he or she has been reported, a victim may be at risk for a scorched earth attack. A scorched earth attack is when a thief wreaks havoc on a victim's account through destructive activity such as:
Deleting records
Changing a victim's passwords
Withdrawing large sums of money
Sending inappropriate emails to contacts
Application fraud is a type of identity theft in which a thief uses a victim's personal information, such as a social security number, to apply for credit cards. Sometimes a thief will open up a credit card in a victim's name and use a different mailing address so that the victim does not see the bills for the new account. If application fraud goes undetected for an extended period of time, a victim's credit score can be severely compromised.
How Can I Protect Myself From Fraud and Identity Theft?
No matter how many precautions a person takes, there is no way to completely eliminate the risk of identity theft. Nevertheless, there are measures that people can take to make themselves less vulnerable to this type of crime. Below is a list of ways to protect against fraud and identity theft:
Check your credit report
Create strong passwords
Deposit bill payments at the post office rather than your personal mailbox
Monitor account statements frequently
Do not carry your social security card in your wallet
Keep your phone secure
Do not use unsecured wi-fi
Shred financial documents
What Should I do if I am a Victim of Fraud and Identity Theft?
If your identity has been stolen, it is imperative that you retain a fraud and identity theft attorney right away. The longer you wait to take action, the more damage can and will be done. An experienced fraud lawyer can help you in several ways:
Dispute fraudulent charges
File a lawsuit against the thief who stole your identity
File a lawsuit against liable third parties such as banks, employers, government agencies, and/or credit bureaus
Help you recover damages for the financial losses you have suffered
Broker and Financial Advisor Fraud and Identity Theft Lawyer
If you have been a victim of fraud and identity theft, you may be feeling anxious and uneasy about your financial future. Your first step towards recovery is hiring a skilled fraud and identity theft attorney who will fight on your behalf. The effects of identity theft can be truly devastating for victims and their families. Epperson & Greenidge, P.A. takes pride in helping clients achieve financial stability and get back on their feet again. For a free and confidential consultation with a fraud attorney you can trust, callEpperson & Greenidge, P.A. today at (877) 445-9261.