Is Bitcoin Doomed to Crash?
Get Your Free Consultation
InPoint Commercial Real Estate Income, Inc. ("InPoint") is a nontraded REIT that was formed in 2016 by Inland Real Estate Investment Corporation.  InPoint focuses on investing in commercial real estate (CRE) securities and debt. By 2019, InPoint had raised...
read more
Bitcoin has been a hot topic among the general public and investors in 2017 as its values skyrocketed into the thousands. In 2009, an anonymous individual under the alias Satoshi Nakamoto created Bitcoin. It is a form of cryptocurrency, or digital currency, that is not controlled by any bank or central authority. It functions as its own payment network, it has low transaction fees, and all of its transaction records are contained in a general ledger called a blockchain. Even though many people have made a significant amount of money and became millionaires by investing in Bitcoin, some still speculate that an impending crash is on the horizon. It is important for investors who believe that they have been scammed by a brokerage firm or financial advisor to consult with an experienced unsuitable investments attorney right away.
Bitcoin's Similarities to a Ponzi Scheme
Critics of Bitcoin have, in recent months, been likening its functions and operation to a Ponzi scheme. A Ponzi scheme is an investment scam that promises high returns with little to no risk. In order for a Ponzi scheme to work, there must be consistent cash flow from new investors. When Ponzi schemes collapse, investors can lose hundreds to millions of dollars. People are labeling Bitcoin as a Ponzi scheme for a few reasons. The first is that if (and when) investors start to pull out of their investments in Bitcoin, their prices will inevitably start to decline. This decline will cause more investors to pull out until eventually Bitcoin is worth nothing. Another reason that Bitcoin has been compared to a Ponzi scheme is because there is no intrinsic value in its currency. They have no tangible value, and their value is always at risk for being impaired through hacking. The people who will suffer the most if Bitcoin crashes are the most recent investors who paid the most amount of money for their investments. Individuals who borrowed money to invest in Bitcoin will undoubtedly become subject to devastating financial loss as well. A skilled Ponzi scheme lawyer can be an excellent resource in determining if your investment opportunities mirror a Ponzi scheme.
Cryptocurrency and Intangibility
The trouble with Bitcoin is that it seems too new to generate the kind of value it has been accumulating. How can something that someone created basically out of nowhere suddenly be worth $16,000 a pop? Silver, gold, and paper money are tangible items, and even though their values may fluctuate, their existence obviously makes them more real than something new and digital. Bitcoin experienced significant fluctuations in 2017, and it is predicted that there will be even more erratic fluctuations in 2018. When the value of Bitcoin in on the uphill, everything is rainbows and butterflies for investors. Nevertheless, some investors still feel like they are waiting for the other shoe to drop. Something that rises so quickly can come crashing down with the same velocity, leading to significant losses on investments.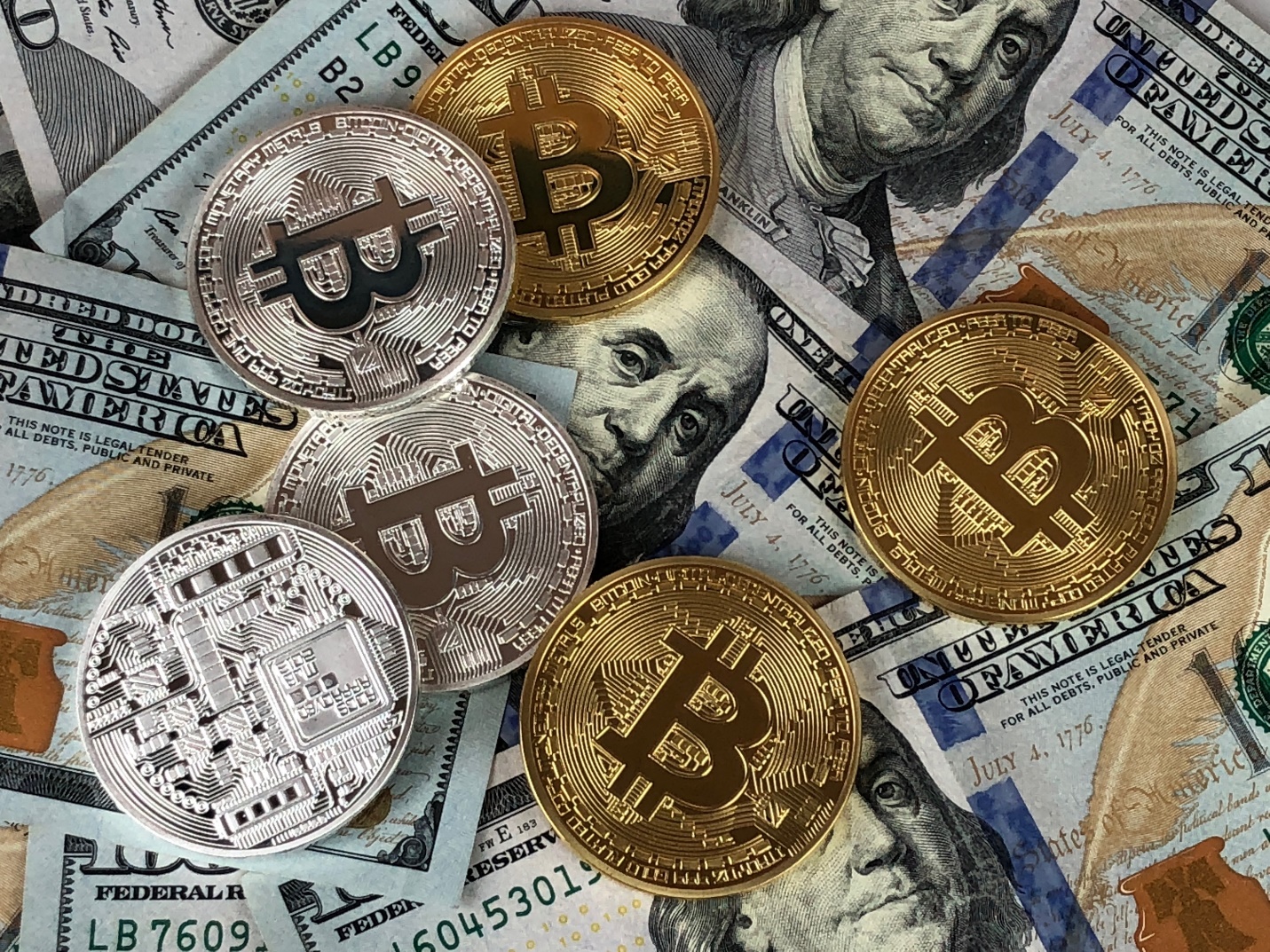 Critics of the Value Behind Bitcoin Investments
There have been several big-name critics of Bitcoin in recent months. Some of these people including CEOs and investment gurus, have predicted Bitcoin's demise. Jamie Dimon, chairman and CEO of JPMorgan Chase who is a popular critic of Bitcoin, stated, "I don't personally understand the value of something that has no actual value…The only value of Bitcoin is what the other guy will pay for it." In similar fashion, billion investor Warren Buffet was quoted as saying, "People get excited from big price movements, and Wall Street accommodates…You can't value Bitcoin because it's not a value producing asset." On the academia side, Joseph Stiglitz, a Nobel prize-winning professor of economics at Columbia University, mirrored Dimon's and Buffett's views, stating, "Bitcoin is only successful because of its potential for circumvention, lack of oversight, so it seems to me it ought to be outlawed. It doesn't serve any socially useful function." When it comes to stock market trading, it is important to take other people's opinions with a grain of salt. There is, however, something to be said for opinions of individuals who have some skin in the game. Jamie Dimon, Warren Buffet, and Joseph Stiglitz are accomplished men with nuanced understandings of economics and the stock market. Their opinions hold a decent amount of weight whether backers of Bitcoin want to believe them or not.
Securities Fraud Attorney
If you have invested in Bitcoin and believe you may have been a victim of securities fraud, contact a securities fraud attorney right away. The attorneys at Epperson &Greenidge, provide high quality legal services to investors who have been victims of securities fraud, trade churning, unsuitable investments, Ponzi schemes, and other unethical investment practices. Call Epperson & Greenidge today at (877) 445-9261 today to set up a consultation with a securities fraud attorney you can trust.