Has My Stockbroker or Investment Advisor Been in Trouble or Disciplined?
Get Your Free Consultation
Have you lost money due to the purchase of a private placement investment offered by Walton Global Holdings (Walton Global)? Investors in securities offered by Walton Global may be able to recover their losses if they purchased the investment due to an unsuitable...
read more
When an investor suspects that he or she has been defrauded by his or her stockbroker or investment advisor, the investor can file a claim with the Financial Industry Regulatory Authority (FINRA). Filing a FINRA claim will initiate a dispute resolution process, such as arbitration or mediation. Depending on the outcome of arbitration or mediation, the investor may be awarded financial compensation to remunerate him or her for the losses sustained. Unfortunately, FINRA receives thousands of claims and investor complaints on an annual basis, suggesting that fraud and misconduct are widespread. Therefore, investors are urged to exercise caution when choosing or consulting with a financial advisor or stockbroker. One of the best ways to minimize the risk of fraud is to determine whether an advisor or broker has ever been subject to disciplinary action, which investors should treat as a red flag. In this article, FINRA arbitration lawyer Dietrich Epperson discusses broker misconduct statistics, how to find out whether your broker or investor has ever been disciplined, and what to do if you think you are a victim of investment fraud.
Statistics on Financial Advisor Misconduct and Discipline
FINRA publishes detailed statistics about regulatory actions on its website. According to FINRA statistics, a total of 1,434 new disciplinary actions were filed during 2016 alone: on average, roughly four each day. The statistical figures in previous years were similar:
2015 – 1,512 new disciplinary actions filed
2014 – 1,397
2013 – 1,535
2012 – 1,541
In 2016, the Journal of Political Economy, a peer-reviewed economic journal, published research conducted by professors from Harvard Business School, Stanford University, and the University of Texas, shedding additional light on the prevalence of financial advisor misconduct – and the resulting disciplinary actions. The study, which examined "financial advisers in the United States from 2005 to 2015, representing approximately 10% of employment of the finance and insurance sector," uncovered the following figures:
More than 7% of advisors have records of misconduct.
Approximately "one third of advisers with misconduct are repeat offenders," making them "five times as likely to engage in new misconduct" when compared to the average.
Misconduct results in job loss in approximately 50% of cases – but unfortunately, "44% of advisers who lost their jobs after misconduct find employment in the industry within a year," which "undoes some of the discipline practiced by firms."
At "firms in the top quartile, more than one in ten advisers have a record of past misconduct."
How to Find Out if Your Broker Has Been Disciplined
The bad news is that, as the foregoing statistics indicate, misconduct is prevalent in the financial sector. The good news is that FINRA makes it easy for investors to uncover records of disciplinary actions by using a tool called BrokerCheck, which FINRA describes as "an online database that provides information about brokers and brokerage firms, as well as investment adviser firms and representatives." By searching the BrokerCheck database, investors can find accurate, up-to-date information about disciplinary sanctions against FINRA members, meaning individuals and business entities regulated by FINRA: currently about 3,800 brokerage firms, approximately 160,000 branch offices, and over 630,000 individual brokers.
There are three ways for an investor to request BrokerCheck information about a brokerage firm, individual stockbroker, or financial advisor who is regulated by FINRA:
Internet Search – The investor can search FINRA's BrokerCheck database online by following this link.
Phone Request – To request information by phone, investors can call the FINRA BrokerCheck Hotline at (800) 289-9999.
Mail Request – This is the slowest method of obtaining information about a broker's disciplinary record. With that in mind, the investor may request information by writing to the following address:
FINRA BrokerCheck
P.O. Box 9495
Gaithersburg, MD 20898-9495
There is no limit to how many searches an investor can conduct, each search is completely free of charge, and the broker will not receive notification that the investor has requested records.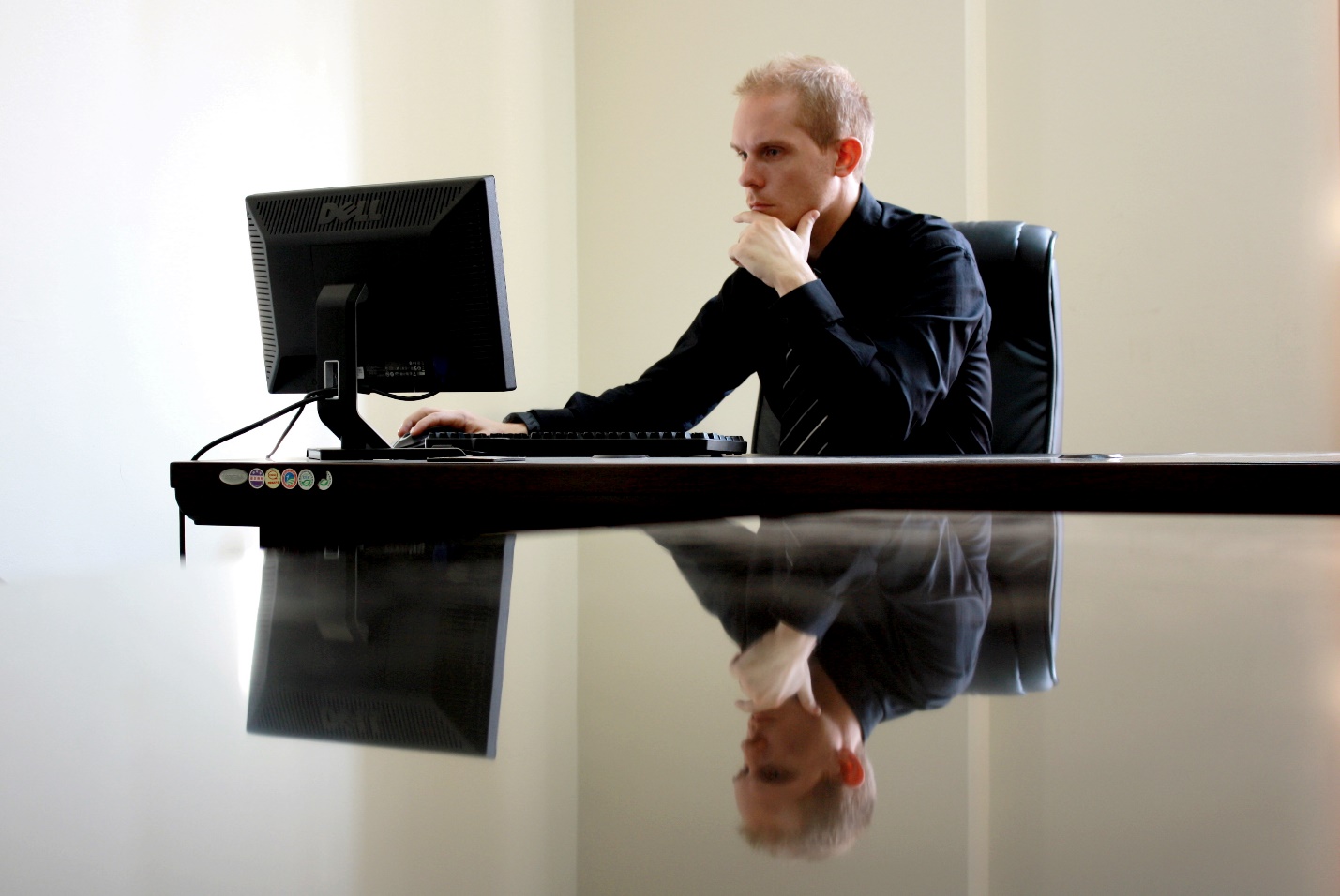 FINRA Arbitration Lawyers for Victims of Investment Fraud
If you are concerned about suspicious or unusual financial activity in your account or portfolio, it is in your best interests to check your broker or advisor for a history of disciplinary sanctions. However, even if you do not uncover a disciplinary record, sudden large losses in your brokerage account reflect a high likelihood that your advisor has taken inappropriate actions. You should also be on high alert if your broker:
Seems defensive, or is reluctant to answer, when asked about his or her professional history.
Gives you unclear or contradictory information.
Is consistently difficult to contact, or consistently slow to respond to your calls/messages.
If you have any doubts or "bad gut feelings," no matter the cause, regarding your broker's actions or statements, you should immediately contact a skilled FINRA arbitration attorney who can help you determine whether your broker's conduct violated industry regulations. The unfortunate reality is that misconduct and fraud are widespread, causing thousands of investors to lose hundreds of millions of dollars each year. However, with aggressive legal representation on your side, it may be possible to recover reimbursement for your losses.
The FINRA arbitration firm of Epperson & Greenidge, P.A. handles a wide array of claims on behalf of investors who have been defrauded by their financial advisors. To arrange a free legal consultation with an experienced unauthorized trades attorney, unsuitable investments attorney, or trade churning lawyer, contact Epperson & Greenidge, P.A. online, or call our law offices at (877) 445-9261 today.