How Do I File a Complaint About a Financial Advisor?
Get Your Free Consultation
InPoint Commercial Real Estate Income, Inc. ("InPoint") is a nontraded REIT that was formed in 2016 by Inland Real Estate Investment Corporation.  InPoint focuses on investing in commercial real estate (CRE) securities and debt. By 2019, InPoint had raised...
read more
Unfortunately, statistics indicate that thousands of investors file complaints against financial advisors, stockbrokers, and other financial professionals each year. Many of these complaints result in formal action against the broker or financial advisor, and depending on the case, the investor can even be compensated for financial losses sustained as a result of misconduct or fraud. If you believe that you, your husband or wife, or your small business has been financially harmed because your financial advisor committed fraud or deliberately acted against your best interests, it may be appropriate to file a formal complaint. Continue reading for an explanation of when to consider filing a complaint, how to file a FINRA complaint, and how a FINRA arbitration lawyer can assist you.
What is FINRA, and How Can it Help with Your Financial Advisor Complaint?
FINRA is an acronym for the Financial Industry Regulatory Authority, which is a non-governmental regulatory organization based in Washington, D.C. The purpose of FINRA, which monitors more than 630,000 individual brokers and over 3,700 securities firms nationwide, is to help oversee and enforce compliance with financial industry regulations among members.
When an investor has a financial issue with his or her broker or brokerage firm, the investor can look to FINRA for legal recourse. Specifically, the investor can file a complaint against the financial advisor or stockbroker, and/or file a claim to begin a dispute resolution process known as "FINRA arbitration." The latter may culminate in reimbursement for the losses incurred – if, that is, the investor can successfully prove that fraud occurred before an arbitrator or panel of arbitrators.
A FINRA law firm can make this process easier, while increasing the likelihood that you will be compensated for your losses, by:
Drafting and reviewing your complaint for completeness and accuracy.
Preparing you for what to expect at each stage of the process.
Ensuring that no legal deadlines are missed.
Ensuring that your legal rights are upheld throughout the process.
Building a legal strategy that maximizes your ability to recover.
One of the most fundamental ways an attorney can assist you is by helping to determine whether you have grounds for filing a complaint. Depending on the circumstances, it may be appropriate to file a FINRA complaint, or even take more aggressive actions, if you experienced any of the following issues with your financial advisor or stockbroker: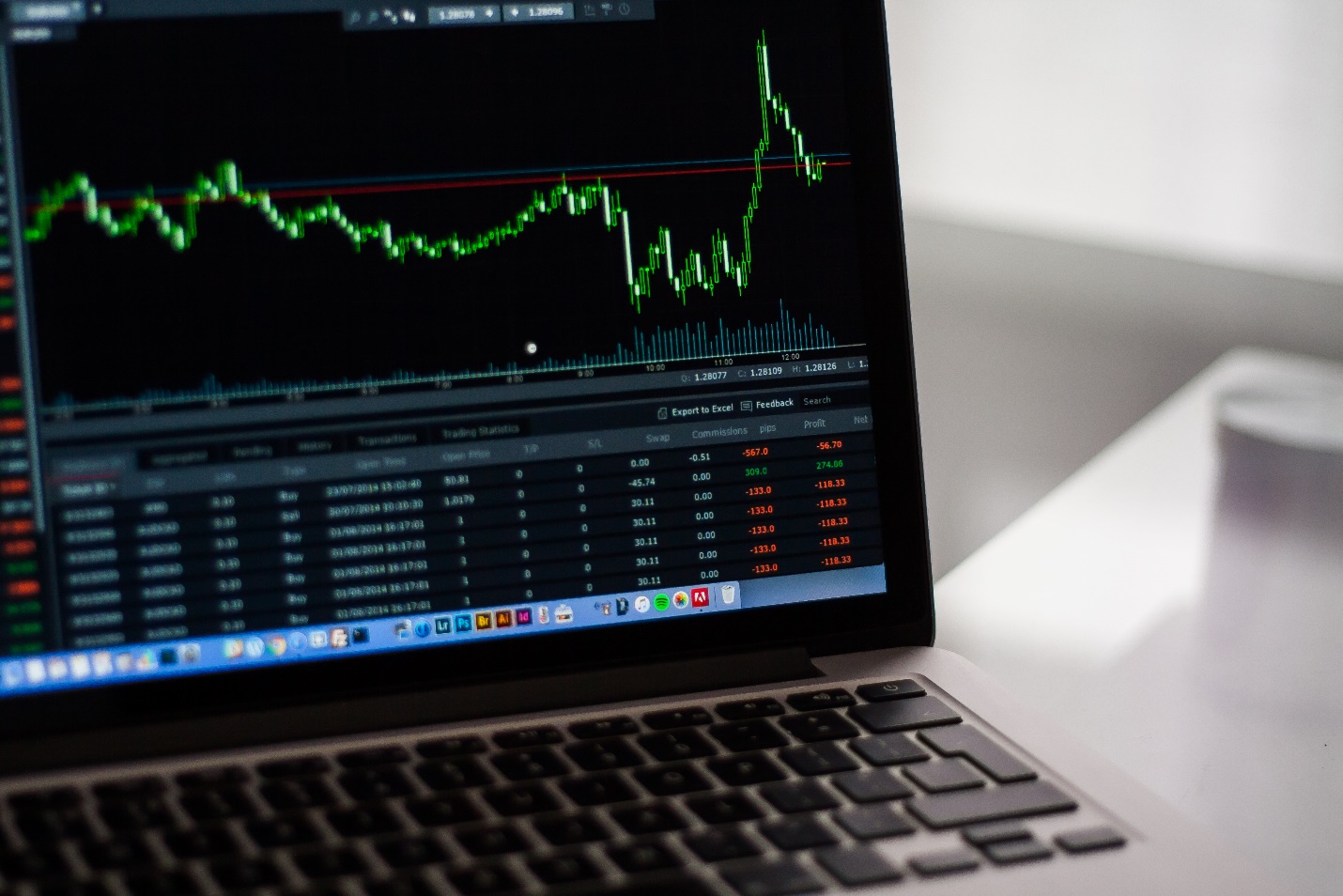 How to File a FINRA Complaint for Investors
FINRA's website provides a succinct overview of FINRA complaints for investors and fraud victims:
"If you believe that a sales person, brokerage firm or other industry professional has treated you unfairly, contact the firm to see if you can resolve the issue. If you are still not satisfied with the firm's response, you can file a complaint with FINRA.
Through its Complaint Program, FINRA investigates complaints against brokerage firms and their employees. FINRA is empowered to take disciplinary actions against brokers and their firms. Sanctions may include fines, suspensions, a barring from the securities industry or other appropriate sanctions."
The FINRA website is the fastest, simplest, and most reliable starting point from which to file a complaint. To begin the process of filing a FINRA complaint, follow these six steps:
Navigate to the FINRA website, or FINRA (dot) org.
Hover over the "Have a Problem?" link in the header, then click on "File a Complaint" in the dropdown menu. This will bring you to a new page.
Click the "How to File a Complaint" link. Again, a new page will open.
Scroll down until you see two red buttons. Click the button that says "File Online Complaint" for fastest processing. It may take a few moments for the complaint form to load.
Complete the first page of the form with as much detail as possible. Do not submit any false information.
Follow the prompts to complete the rest of the online complaint filing process.
FINRA Arbitration Attorney Representing Investment Fraud Victims
Filing a complaint can be a good starting point. However, if your objective is to be compensated for your financial losses, filing a complaint may not be sufficient – even if FINRA punishes the broker as a result of your complaint. As FINRA itself cautions, "There can be no assurances that any action taken by FINRA will result in a payment or return of funds or securities to you even where formal disciplinary actions are taken and sanctions imposed."
If you wish to fight for compensation, you may need to look beyond the FINRA Complaint Program to a dispute resolution method known as "FINRA arbitration," in which one to three arbitrators, who function similarly to the judges in civil trials, will review your evidence and make a determination as to whether compensation should be awarded. Dietrich Epperson is an experienced FINRA arbitration attorney who has successfully represented numerous investors before FINRA arbitrators, resulting in the recovery of compensation. To learn more about your legal options if you were defrauded by your stockbroker or financial advisor, call the law offices of Epperson & Greenidge, P.A. at (877) 445-9261, or contact us online for a free consultation.