How to Tell if You Were a Victim of Insider Trading
Get Your Free Consultation
Have you lost money due to the purchase of a private placement investment offered by Walton Global Holdings (Walton Global)? Investors in securities offered by Walton Global may be able to recover their losses if they purchased the investment due to an unsuitable...
read more
Insider trading is a complicated issue with the potential to wreak havoc on the investments of millions of people. When a broker or board member of a large corporation commits insider trading crimes, they could drive down stock prices, affecting the investments of any number of stockholders. However, identifying whether you are a victim, and what that entitles you to, is a complex issue. If you think that your stocks or investments may have been affected by insider trading, you may be entitled to file a claim for FINRA (Financial Industry Regulation Authority) arbitration to reimburse your losses and punish the illegal investments. For a free consultation, contact the FINRA arbitration attorneys at Epperson and Greenidge today.
Who are the Victims of Insider Trading?
For those unfamiliar with what exactly insider trading is, insider trading is when someone has privileged information about a corporation, and they use that information to illegally influence their stock market trades. This is a crime in the US under laws dealing with securities fraud, particularly under the Securities Exchange Act of 1934. However, there is no specific crime called "insider trading."
In many cases, most of the issues with insider trading are resolved in court. The federal government either uses its power to file a civil lawsuit against the perpetrators of insider trading or charges them with federal crimes. At the end of the day, these insiders may be forced to spend time in jail or pay serious fines. Many of the damages in insider trading cases are "treble damages," meaning those responsible for insider trading are forced to pay three-times the profits of their illegal acts. But what about the victims?
Insider trading often hurts businesses. Purging stocks or buying stocks based on insider information can allow the perpetrator of insider trading to preserve their finances while they watch stock market prices plummet, or, alternatively, profit by buying stock before its prices rise. Either way, significant insider trading hurts the value of other stocks. This can mean that you, as a private stockholder, may suffer the effects of insider trading while its perpetrators profit.
If your broker committed insider trading, your stocks may be seized and penalized as part of their criminal charges. It is wholly illegal for a broker to trade based on insider information, and forcing a client to suffer potential investigations and financial harm because of their financial negligence undeniably makes the client a victim.
Lastly, corporations whose stocks suffer from insider trading may spend millions of dollars on internal investigations to uncover the leaks and issues surrounding insider trading. This may hurt stockholders if the company needs to spend millions of dollars because of the bad actions of some. While many of these expenses may entitle the corporation to restitution when the perpetrator is charged criminally, there may be other outstanding damages the corporation suffers from.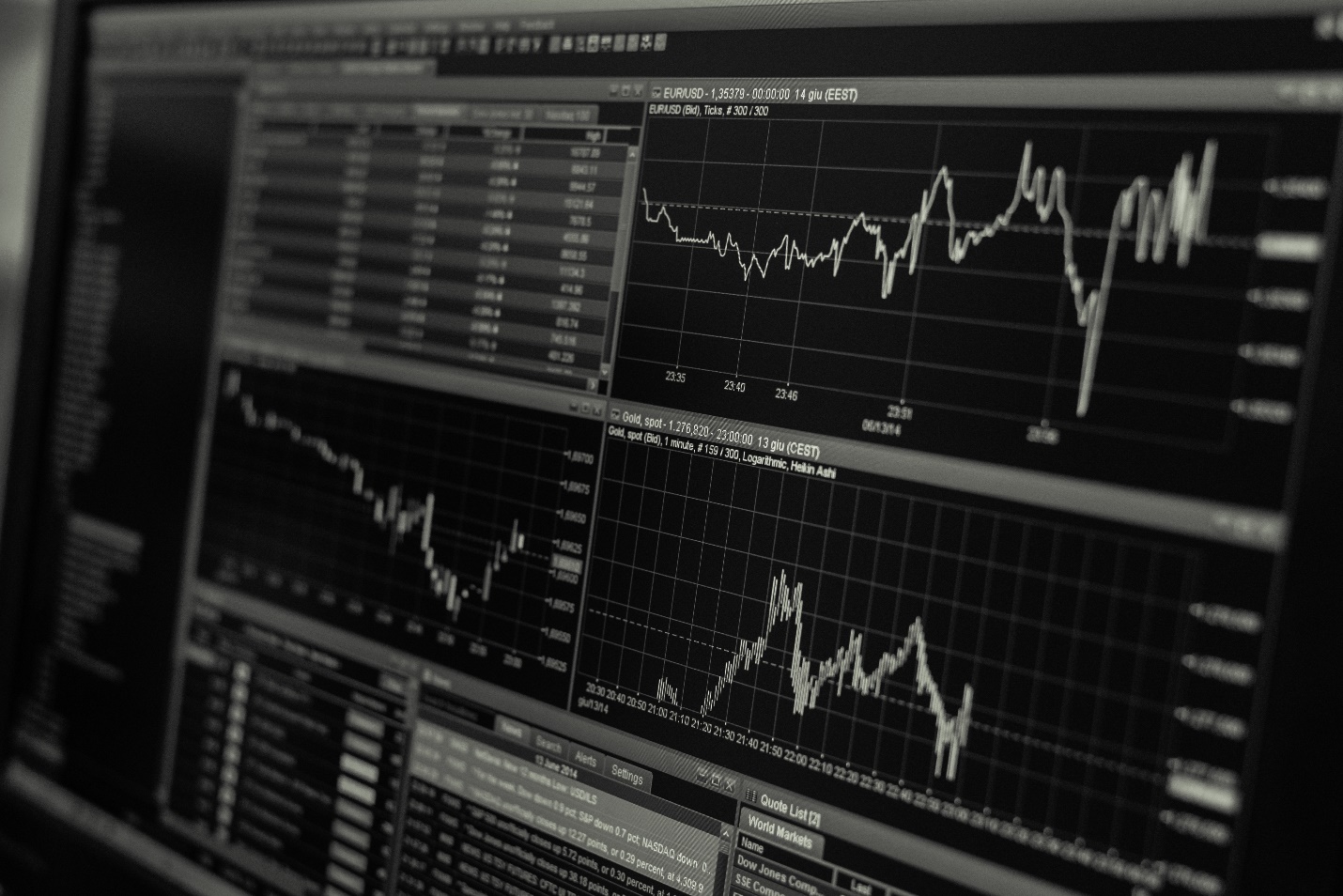 Seeking Compensation for Insider Trading
If you were the victim of insider trading, you may have a few options to recover for the financial harms you suffered.
If you were victimized as a stockholder of a company with insider trading issues, you may be able to take action against the insider who committed securities fraud. That individual may have been a member of the board of the corporation, or some other person in a position of trust. Their fiduciary duties to the corporation may have been breached by their insider trading, and you may be able to seek compensation against them in a stockholder's derivative suit. Alternatively, you may be able to seek arbitration through FINRA to help compensate some of the harms, particularly if you are a high-level investor.
If you are part of the corporation that was victimized by insider trading, you could be entitled to restitution during the perpetrator's criminal or civil case. The treble damages can be used to reimburse the victims of insider trading, and you may also be entitled to file a civil action against the insider. Alternatively, the arbitration and dispute resolution options provided by FINRA may be able to help you seek restitution for your corporation.
Lastly, you may have the strongest claims for compensation if you were harmed by your financial broker. Brokers owe their clients various duties, depending on the state laws and the specifics of the situation. In many cases, a broker's insider dealings may be considered unauthorized trades or other forms of financial negligence. Talk to a FINRA arbitration attorney about what options you may have to seek arbitration, mediation, or private lawsuits against bad brokers through FINRA.
FINRA Arbitration Lawyers
If you were harmed by insider trading, you may have options to receive compensation for the damages you faced, including the value of your stocks or money spent on harmful brokerage. For a free consultation on your case and for help understanding your options through the Financial Industry Regulation Authority, call the FINRA arbitration attorneys at Epperson and Greenidge, LLP today at (877) 445-9261.