Securities Arbitration Lawyer
Get Your Free Consultation
Have you lost money due to the purchase of a private placement investment offered by Walton Global Holdings (Walton Global)? Investors in securities offered by Walton Global may be able to recover their losses if they purchased the investment due to an unsuitable...
read more
Investigate Your Broker

After suffering from fraud and financial loss at the hands of a crooked broker, the last thing an investor wants to do is spend more time and more money arguing a claim in court in front of a judge. Although investors who fall victim to securities fraud want justice and compensation, the prospect of spending money on legal fees with no guarantee of financial recovery does not always seem like an ideal route to take. FINRA arbitration is an alternative to litigation that is often cheaper and less time consuming than pursuing a traditional lawsuit. If you have been a victim of securities fraud and are interested in pursuing your claim through FINRA arbitration, call the attorneys at Epperson & Greenidge at (877) 445-9261.
How Do I File a Claim for FINRA Arbitration?
The Financial Industry Regulatory Authority (FINRA) is a Congress-authorized organization that regulates the broker-dealer industry and ensures that America's investors are protected. One way that FINRA protects investors is by offering arbitration and mediation as alternatives to litigation. If an investor has a claim that involves an act that took place in the last 6 years, that case may be eligible for FINRA arbitration. When an investor wants to resolve a complaint with a brokerage firm or financial advisor, it can file a claim which includes:
Statement of Claim; and
FINRA Submission Agreement
The Statement of Claim identifies parties to the dispute, describes the claim in detail, and provides relevant dates and the type of relief that is being requested. It should also provide the names of the parties whom relief is being requested from. Relief may be in the form of interest, monetary damages, and specific performance.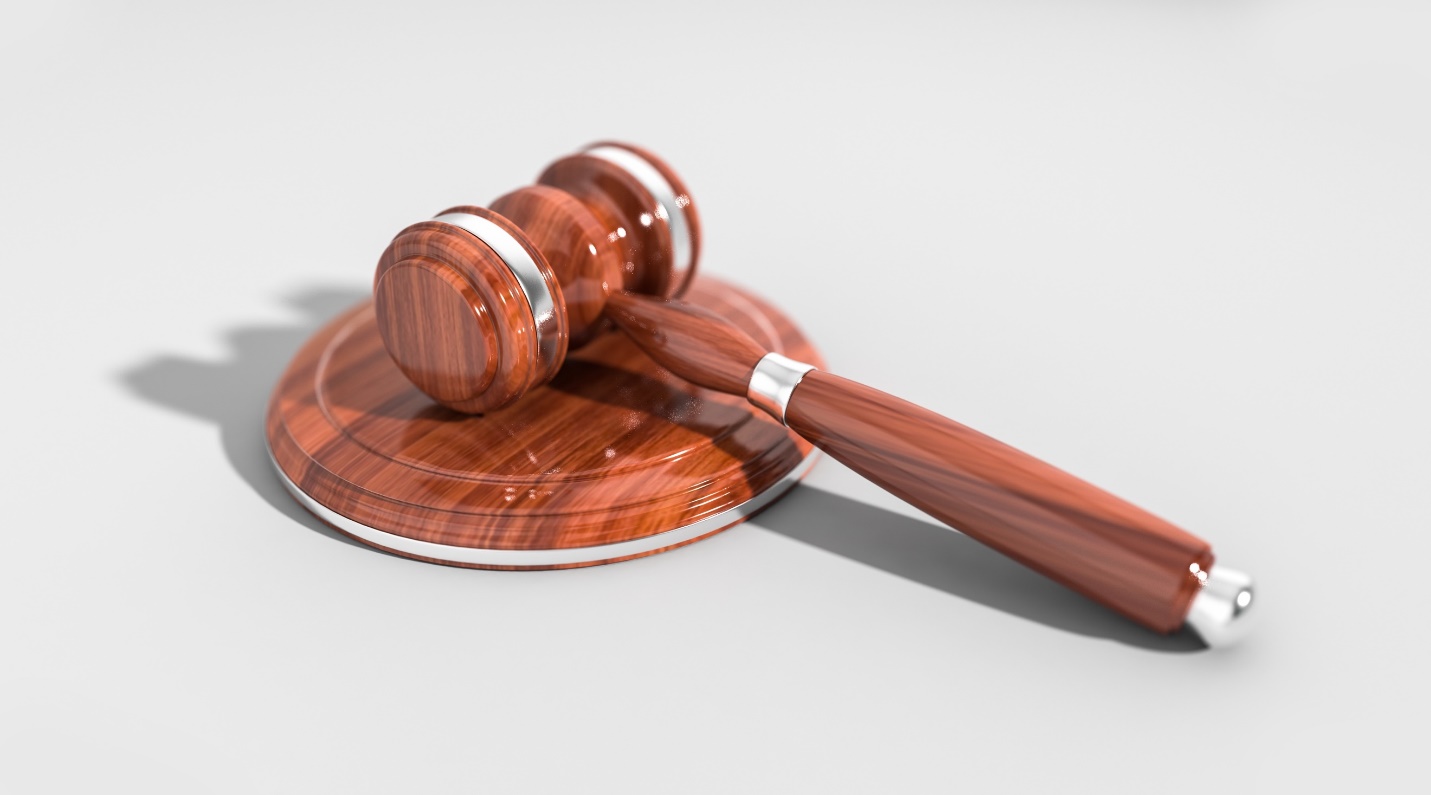 What are the Preliminary Procedures Before Arbitration Begins?
Once a claim for FINRA arbitration has been filed, and the respondent has answered the claim, the next step is for the parties to choose an arbitrator to decide the case. The number of arbitrators that are assigned to each case is dependent upon the monetary value of the claim. These numbers are as follows:
Claims up to $100,000 – assigned 1 arbitrator
Claims in excess of $100,000 – assigned a panel of 3 arbitrators
After an arbitrator or arbitration panel has been appointed, FINRA will schedule an Initial Prehearing Conference. This conference is usually held by telephone and some of the topics discussed include:
Discovery deadlines
Evidentiary hearing dates
Briefing and motion deadlines
Discuss mediation as an option
Other preliminary matters
The discovery process gives parties a chance to exchange information and documents that are pertinent to the claim. Parties are required by the Codes of Arbitration Procedure to cooperate with each other as much as possible during the discovery process in an effort to expedite the arbitration process. Parties have the option of objecting to discovery requests, but in doing so the claimant or respondent must provide the other party with a written objection stating the reason why the request will not be fulfilled.
What Happens During an Arbitration Hearing?
FINRA hearings usually take place in conference rooms at a regional FINRA office or at a hotel or office building that is arranged by FINRA in the city where the hearing will be held. The Director decides where the hearing will take place, and if an investor wishes to change the location, it may make a request by writing to FINRA or obtaining the other party's agreement. All FINRA arbitration hearings are digitally recorded. The hearing procedure includes:
Swearing in of parties, arbitrators, and witnesses;
Opening statements (optional);
Claimant(s) present evidence to arbitrators, including live or written testimony and documents;
Respondent(s) present evidence to arbitrators, including live or written testimony and documents;
Counterclaims, cross-claims, and third-party claims are presented;
Rebuttal evidence;
Closing statements;
Post-hearing submissions are scheduled on the record; and
The record is closed by the arbitration panel
Once a panel makes a decision, that award is final and binding upon the parties. The parties may each choose to be represented by an attorney during the arbitration process. It is wise for investors to retain the skills of an experienced FINRA arbitration attorney to ensure that they are placed in an optimal position to achieve positive results.
Securities Arbitration Lawyer
If you have been a victim of securities fraud or misrepresentation, do not wait any longer to contact a securities arbitration attorney. The arbitration process can be nuanced and confusing for individuals who have not appeared before FINRA or were a party to arbitration in the past. The attorneys at Epperson & Greenidge have experience appearing before FINRA and provides high quality legal services to investors who are seeking financial recovery for their losses. Call the attorneys at Epperson & Greenidge today at (877) 445-9261.