What if My Financial Advisor Switched Me from One Mutual Fund to Another Without Reason?
Get Your Free Consultation
InPoint Commercial Real Estate Income, Inc. ("InPoint") is a nontraded REIT that was formed in 2016 by Inland Real Estate Investment Corporation.  InPoint focuses on investing in commercial real estate (CRE) securities and debt. By 2019, InPoint had raised...
read more
As a client of a financial advisor, your broker or other account manager owes you particular duties. These may depend heavily on the specifics of your situation and on state law, but, ultimately, the Financial Industry Regulatory Authority (FINRA)'s professional rules and standards may put additional rules on your financial advisor. When an advisor does something strange or unexpected like switch you from one mutual fund to another, you may be the victim of bad brokerage tactics, fraud, or negligence. If you've been switched from account to account without asking for the change, talk to a FINRA arbitration lawyer like those at Epperson and Greenidge, LLP, today.
What Does it Mean if My Broker Switched My Mutual Funds for No Reason?
When you deal with a financial broker, financial advisor, or other investment professional, you give them a certain level of control over your accounts and finances. However, the money is still yours, and they should ultimately answer to you on any decisions they make. In some cases, financial advisors may go as far as to make trades without your permission which can seriously damage your finances. In these cases, the broker may have committed financial negligence by mismanaging your funds.
If your broker makes bad financial decisions, they could be held accountable for the decisions they make. The power in investing in a mutual fund often comes from allowing the money to stay where it is and grow. There are certainly times to withdraw the money or move it from one investment to another, but more often than not that is a choice you get to make. For a financial broker to step in and make the decision for you, without consulting you, is usually beyond their power.
The terms of your brokerage agreement, as well as the rules from state and national regulatory boards like FINRA, govern how your broker should behave. The professional rules and ethics rules from FINRA dictate when and how decisions should be made, and when, if ever, your broker can make a decision to move your money without asking you. When this is authorized, it usually cannot be done without some good reason to do so. Simply by moving your money without asking you, your broker may already be in hot water.
If the move negatively affects your investments, your broker may be causing even greater problems. These kinds of bad investments and bad financial decisions are something no investor should be forced to face. Fortunately, the Financial Industry Regulatory Authority provides options for investors to seek mediation, arbitration, or even lawsuits against their financial advisors. After negligence and breaches like this, you may be entitled to seek damages from your broker, and FINRA may seek other penalties against them, such as removing their license or certification.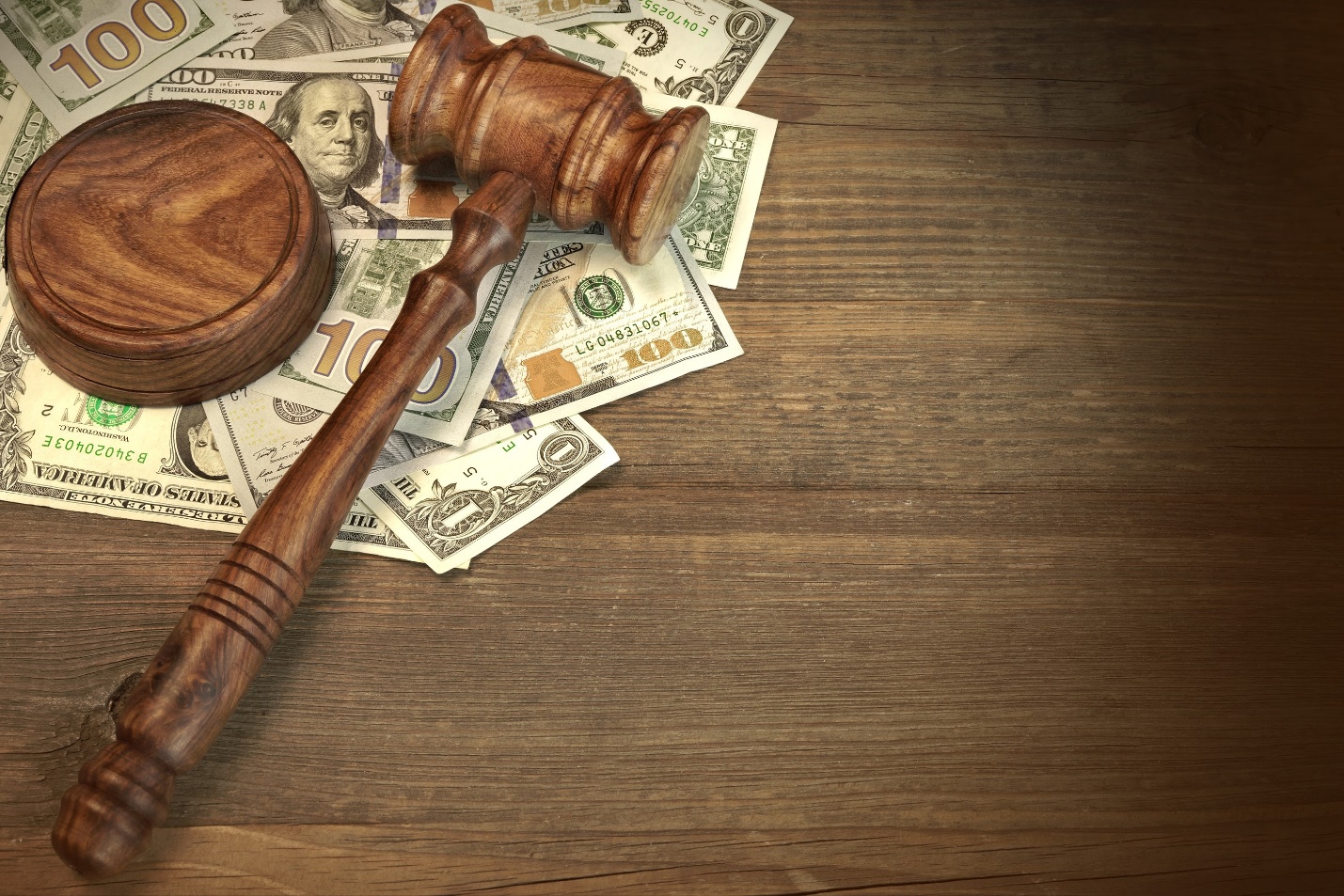 Surprise Mutual Fund Actions May Be "Trade Churning"
If you only discover that your broker has moved your money or changed mutual funds when you look at the billing statement from your financial advisor, you may be the victim of "trade churning." If there was no apparent reason that your financial advisor switched mutual funds or moved your investments, it may not have been a good decision. However, many of these changes do not show any immediate harm or loss of money. Instead, they may be part of an attempt to defraud you and charge for additional, unnecessary brokerage transactions.
Many brokers are paid by transaction, meaning that the more transactions they make, the higher their paycheck. Unfortunately, many brokers take this as free license to "churn out" as many transactions as they can, charging their clients for each transaction. Suspicious transactions that do not seem to harm your finances may be sneaky attempts to pass these transaction charges off without you noticing.
If you do discover transactions that you never authorized, such as moving funds without good reason, you may be the victim of trade churning. One of the first things you should do is check if the trade caused you any financial harm. If it did, your broker may have not only charged you for unnecessary and dangerous financial decisions, but also hurt your investments. Otherwise, the only harm you suffered may have been the brokerage fees.
In many of these kinds of cases, the financial advisor can be held responsible for their bad actions. FINRA allows many investors to seek judgements or arbitration against brokers who commit trade churning or similar scams and negligent acts with your money.
FINRA Arbitration Lawyers for Victims of Bad Brokerage
If your investments were harmed by bad brokerage choices, or you were the victim of scams to rack up brokerage fees, talk to an attorney today. You may be able to take your case to arbitration by the Financial Industry Regulatory Authority. This could help you get compensation for your lost investments and fraudulent brokerage fees. For a free consultation on your case, contact the national FINRA arbitration attorneys at Epperson and Greenidge, LLP, today at (877) 445-9261.