What is a FINRA Arbitration Lawyer?
Get Your Free Consultation
InPoint Commercial Real Estate Income, Inc. ("InPoint") is a nontraded REIT that was formed in 2016 by Inland Real Estate Investment Corporation.  InPoint focuses on investing in commercial real estate (CRE) securities and debt. By 2019, InPoint had raised...
read more
FINRA, or the Financial Industry Regulatory Authority, is a private organization that protects investors from financial abuse by creating and enforcing operational rules for more than half a million brokers across the United States. When an investor believes that he or she has been defrauded by a financial professional, such as a stockbroker, a financial advisor, or an investment advisor, the investor can pursue various remedies through FINRA, such as filing a FINRA claim to initiate arbitration proceedings. While investors are not legally required to retain representation when filing a FINRA claim, it is in the investor's best interests to be represented by an experienced FINRA arbitration attorney, who can facilitate the process while increasing the likelihood of reaching a favorable outcome. Read on to learn about reasons for filing a FINRA claim, seven ways an attorney can help with your FINRA claim, and what to do if you are concerned about financial losses stemming from excessive trades, unauthorized trades, or other inappropriate actions taken by your broker.
Do I Have Grounds to File a FINRA Claim?
The FINRA arbitration process, which involves presenting evidence to an arbitrator or panel of arbitrators in order to resolve a controversy between an investor and his or her broker or investment advisor, begins with the filing of a FINRA claim. You, as the party filing the claim, are known as the "claimant." The party against which you are filing the claim – namely, your broker or financial advisor – is called the "respondent."
Various scenarios can give rise to a FINRA claim. To provide a few examples, you may have a claim if:
Your broker knowingly recommended unsuitable investments in contradiction to your "investment profile," which is based on factors like your age, experience, and financial objectives. An unsuitable investments attorney can help you determine whether you have a FINRA claim.
Your broker engaged in a practice called "trade churning," which involves excessive trading for the purpose of generating commission. A trade churning attorney can help if you are currently facing this type of situation.
Your broker or financial advisor breached his or her contractual obligation to provide certain services, or obey certain instructions. You should contact a breach of contract attorney for assistance with this type of dispute.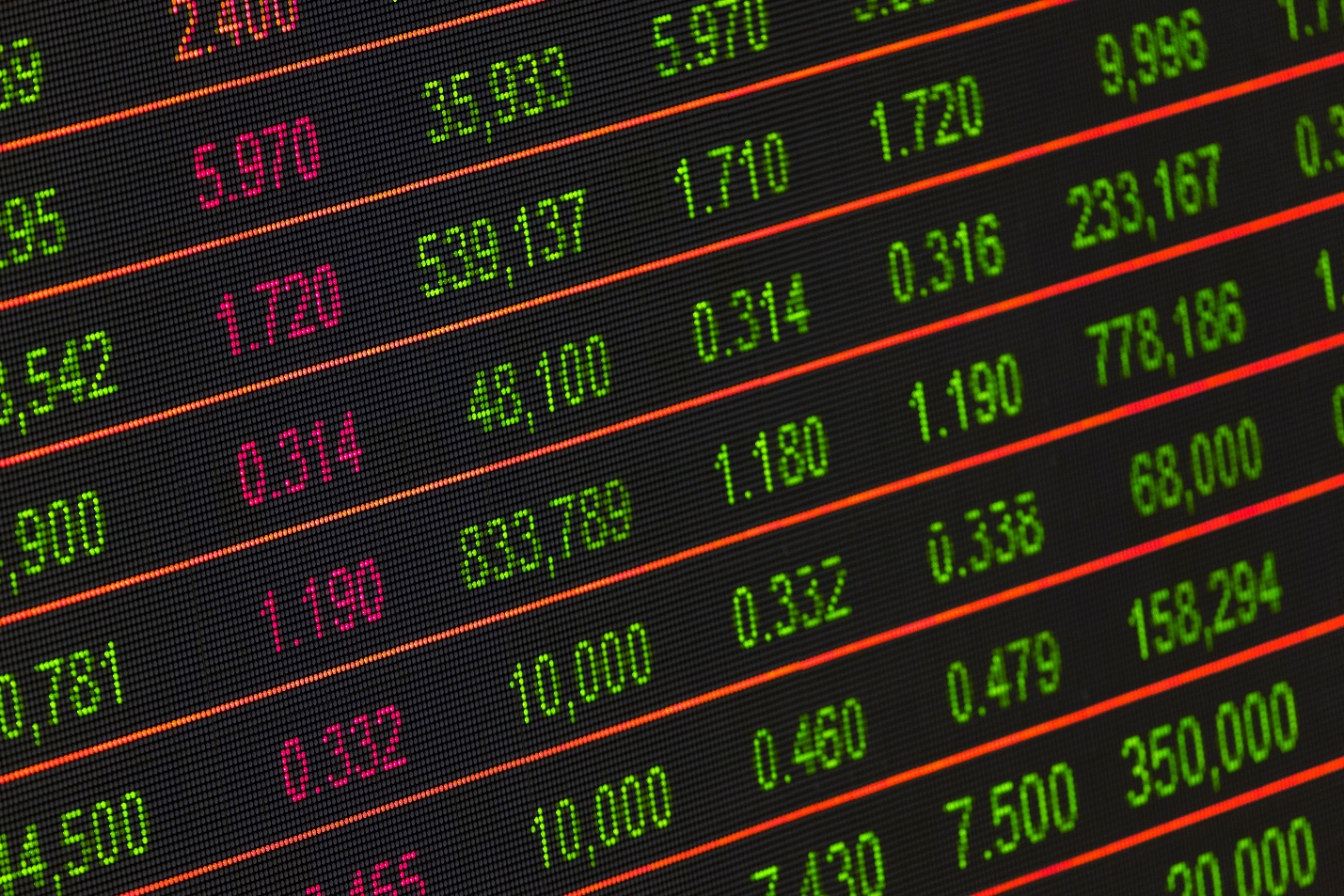 How Can a Lawyer Help with My FINRA Claim?
There is no law that requires you to have legal representation when filing a FINRA claim. However, it is in your best interests to hire an experienced FINRA arbitration lawyer if you suspect that you were financially harmed by securities fraud. FINRA claims are subject to highly complex regulations, and successfully proving FINRA noncompliance to an arbitrator or panel of arbitrators depends on your ability to gather, analyze, and present detailed financial evidence. Because the decisions ("awards") rendered by arbitrators are final and binding, the stakes for investors are high. Being represented by a skilled, knowledgeable FINRA attorney greatly increases the likelihood of recovering compensation for financial losses.
But how, specifically, can an attorney help? Why should you, as an investor, consider hiring a FINRA lawyer before filing your claim and proceeding to arbitration? Benefits of being represented by a FINRA claim attorney include the following:
An attorney can determine whether you have grounds to bring a FINRA claim, and if so, whether arbitration or mediation would be more appropriate for proceeding.
Your attorney will handle drafting and filing all of your legal paperwork, such as your Statement of Claim and Submission Agreement, which are mandatory elements of FINRA claims.
Your attorney will make sure that you do not inadvertently miss any filing deadlines that could bar your claim or cause needless delays.
Your attorney will help you prepare for what to expect, what to say, and what to avoid saying at your FINRA hearing.
Your attorney will handle gathering all of the evidence and information that will be needed to build your case and support your claim. This process, which is a crucial stage of the FINRA arbitration process, is known as "discovery."
Your attorney will help you calculate what sort of "damages" (compensation) are appropriate to request in your claim.
Your attorney will level the legal playing field and give you better odds of recovering compensation. Keep in mind that, as FINRA itself cautions, "Even if you do not choose to hire an attorney, the other parties may have counsel. Generally, brokerage firms are represented by an attorney."
FINRA Arbitration Attorneys for Victims of Securities Fraud
Know that you have options if you or your spouse has been the victim of broker fraud, negligence, or misconduct. If you sustained substantial financial losses from a suspicious investment, if your investment portfolio decreased significantly, if you were the victim of identity theft, or if you incurred major losses due to other forms of securities fraud, such as unauthorized or excessive trading, the FINRA arbitration and securities litigation attorneys of Epperson & Greenidge, P.A. can help you fight back.
To learn more about FINRA arbitration in a free legal consultation, contact our law offices online, or call Epperson & Greenidge, P.A. at (877) 445-9261 today. We will keep your information confidential.