What is FINRA Arbitration?
Get Your Free Consultation
InPoint Commercial Real Estate Income, Inc. ("InPoint") is a nontraded REIT that was formed in 2016 by Inland Real Estate Investment Corporation.  InPoint focuses on investing in commercial real estate (CRE) securities and debt. By 2019, InPoint had raised...
read more
Stockbrokers and financial advisors can help investors manage their money more effectively. However, when brokers or financial planners recommend unsuitable investments, or worse, engage in fraudulent activities, such as trade churning or Ponzi schemes, investors can suffer tremendous financial losses. If you or a family member have incurred major losses on an investment, seen an unusual decline in your investment portfolio, or were victims of a suspicious investment, and you suspect that inappropriate conduct by your investment advisor, financial planner, or broker was to blame, you may have grounds to file a FINRA arbitration claim, potentially enabling you to recover compensation for your losses. Before ruling out arbitration as a potential method of resolving your dispute and recovering compensation, it is in your best interests to discuss your situation with an experienced FINRA arbitration attorney who can determine whether you have a claim, and if so, help you explore the next legal steps for you and your family.
What is FINRA (Financial Industry Regulatory Authority)?
The acronym "FINRA" stands for "Financial Industry Regulatory Authority." As its name suggests, the role of FINRA, a Washington, D.C.-based non-profit organization established in 2007, is to regulate the financial system by "enforcing high ethical standards, bringing the necessary resources and expertise to regulation and enhancing investor safeguards and market integrity," in the organization's own words. Similar to how OSHA protects workers by enforcing safety standards in workplaces, or how the Federal Trade Commission protects consumers by establishing debt collection criteria for creditors, FINRA, though not a government agency, protects investors by:
Establishing requirements for approximately 3,700 broker-dealers, with 630,000 brokers.
Investigating broker-dealer firms to ensure they are complying with FINRA regulations.
Providing dispute resolution resources for investors who believe they have been defrauded by their financial advisors.
One such resource is a process known as "arbitration." If an investor cannot independently settle a controversy with his or her brokerage firm or individual broker, the investor may generally file a FINRA arbitration claim.
What Happens During FINRA Arbitration?
In arbitration, both parties have an opportunity to present their respective arguments, along with evidence to support their claims, to either (1) an individual arbitrator, or (2) a panel of three arbitrators. Though the arbitrator is not a judge, his or her final decision is both final and binding, underscoring the need for skilled and aggressive legal representation. The arbitration process is comprised of seven basic steps, which are summarized briefly below.
You file a FINRA claim. You, the "claimant," initiate the process by filing a FINRA claim with assistance from your attorney.
Your broker or financial advisor answers the claim. Your broker or financial planner, called the "respondent," formally replies by filing a document known as an "answer," which sets forth counter-arguments against your claim.
An arbitrator, or arbitrators, are selected. Both parties are given a list of possible arbitrators. In stark contrast to a trial, where the defendant and plaintiff have little control over jury selection, arbitrators are chosen by the claimant and respondent themselves.
Prehearing conferences are scheduled. Prehearing conferences, which take place over the phone, have two purposes: (1) determining the dates and overall timeline for the rest of the arbitration process, and (2) resolving any outstanding issues that need to be cleared up before arbitration proceeds.
Each party's attorney completes an information-gathering process called "discovery." Discovery is precisely what it sounds like: a period for "discovering" the crucial information that will be used to build each side's argument. Both parties share financial documents and other requested materials with each other during this time.
Hearings are held. Once dates have been settled and evidence has been gathered, the next step is an in-person hearing. Hearings are similar to trials in that both sides present evidence before neutral parties – one or three arbitrators, rather than a judge and jury – but are generally more fast-paced and less formal than trials.
The arbitrator, or arbitrators, reach a decision. Once the arbitrator, or panel of arbitrators, has heard each side's arguments and seen all evidence, the arbitrator or panel will render a decision, or "award." If the claimant prevails, the arbitrator or panel will award "damages" (compensation).
A skilled FINRA lawyer will assist you at each of these stages by:
Ensuring that no legal deadlines are missed.
Ensuring that your legal rights are not violated during arbitration.
Gathering and presenting robust, compelling evidence to support your claim.
Obtaining and interpreting financial information from your broker and his or her attorney during discovery.
Preparing and filing your legal documents.
Representing you during, and preparing you to attend, your FINRA hearing.
Though the process may require up to 16 months for completion, arbitration is typically a faster and more cost-efficient approach to dispute resolution than litigation (filing a lawsuit). After your free initial consultation, the FINRA arbitration lawyers of Epperson & Greenidge, P.A. can help you determine whether arbitration, mediation, or litigation would be an effective strategy for mitigating your financial losses.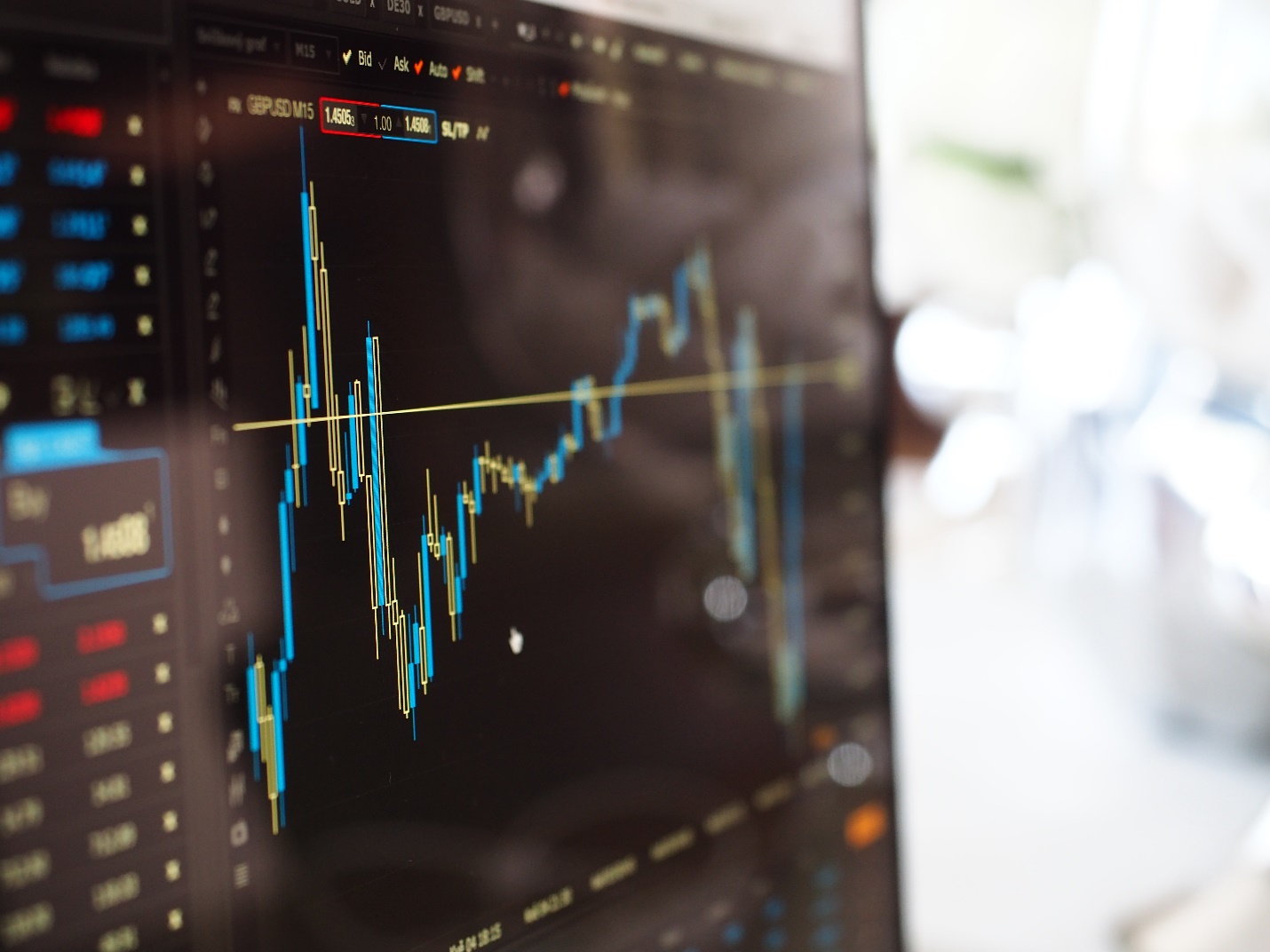 FINRA Arbitration Attorneys Representing Fraud Victims
You trusted your broker or financial advisor to manage your finances responsibly and ethically. Unfortunately, you've come to suspect that your financial planner abused their position and took part in deceptive or unlawful practices, deliberately mismanaging your money and causing you, your family, or your business to sustain devastating losses.
If this describes your current situation, you should discuss your options with a knowledgeable breach of contract attorney, like the attorneys of Epperson & Greenidge, P.A.. With years of experience representing investors before FINRA arbitration panels, we can fight to recover financial compensation on your behalf, while holding your broker or financial planner accountable for the losses you and your business or family sustained. To discuss whether you could have a FINRA arbitration claim in a free and confidential legal consultation, contact Epperson & Greenidge, P.A. online, or call our law offices at (877) 445-9261 today.